Guaranteed 60 days free returns, for any reason, unused!
0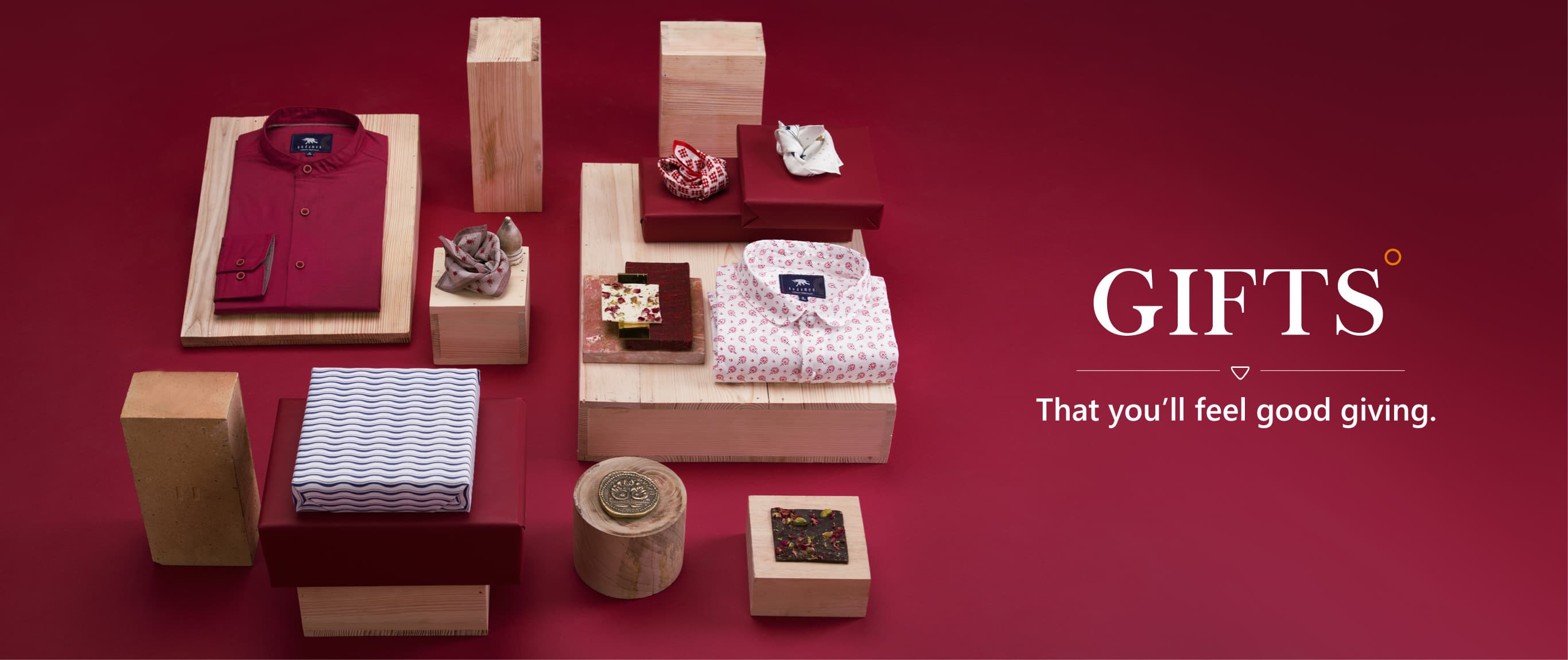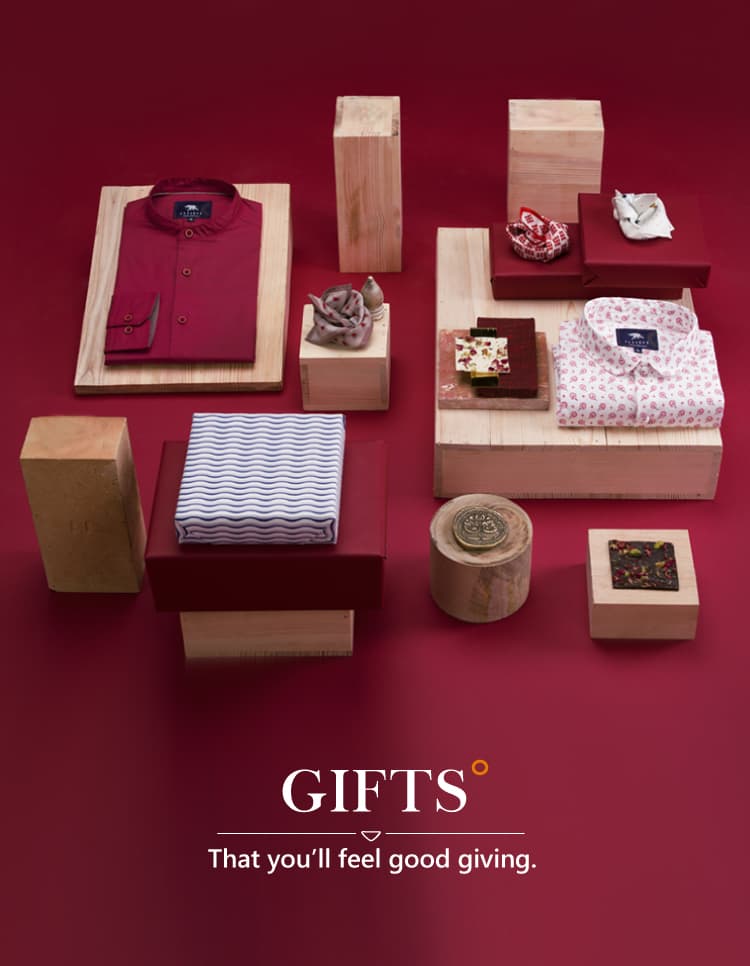 Our pieces of passion - beautifully crafted pocket squares and shirts are wonderful declarations of love. Perfect for Valentines and beyond.
The team at Andamen takes immense pleasure in making gifts special. Each gift goes wrapped in a beautiful handcrafted paper with a personal note. All gifts are covered under our 60 day return/exchange period.
NEWSLETTER SIGNUP
Exclusive product & launch updates and editorial style guides straight to your inbox. Be the first to know.