Guaranteed 60 days free returns, for any reason, unused!
0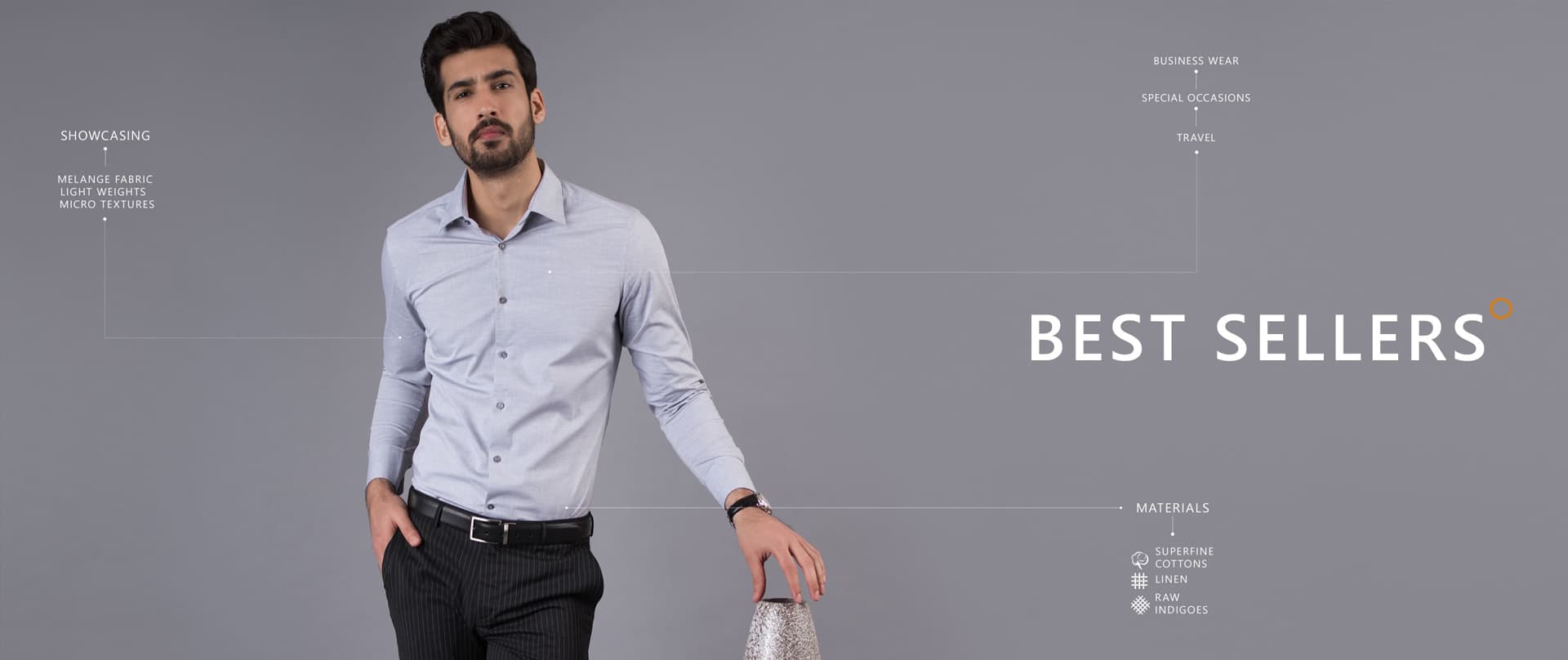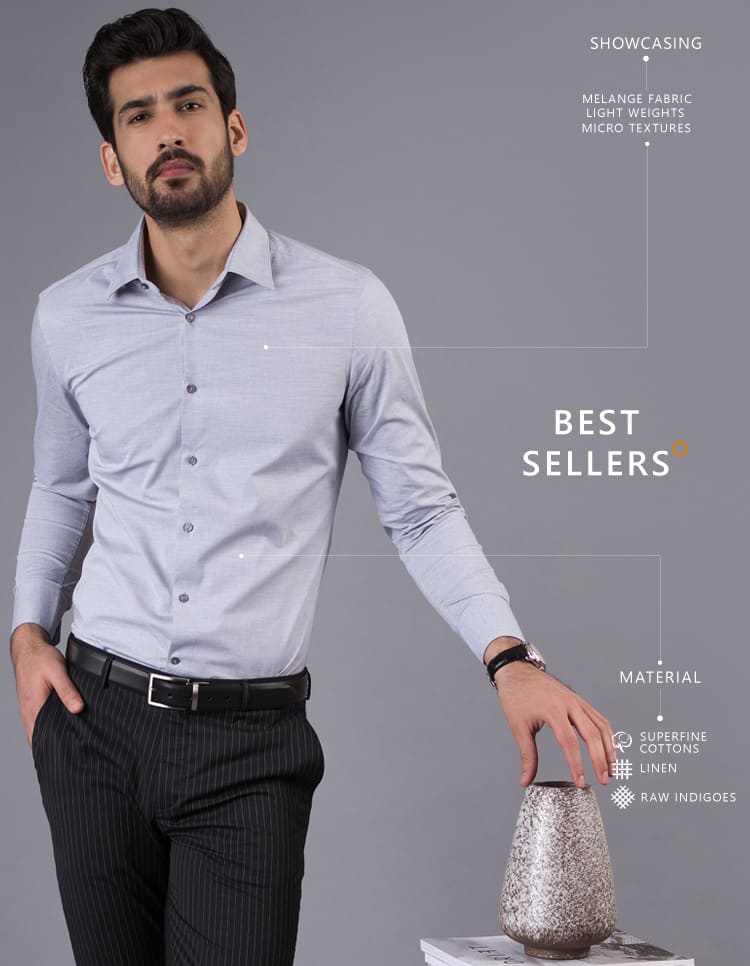 Your destination of the most popular, the fastest selling and the best Andamen shirts for men. These may sell out fast in your fit or size so we encourage you to buy them online now because we rarely ever restock styles that are sold out.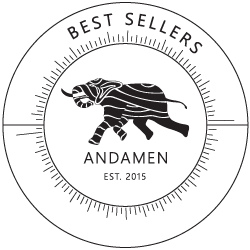 NEWSLETTER SIGNUP
Exclusive product & launch updates and editorial style guides straight to your inbox. Be the first to know.