New To Andamen?
Sign up and get 10% off on your first purchase.
*New users only.
New To Andamen? |
Sign up and get 10% off on your first purchase.
*New users only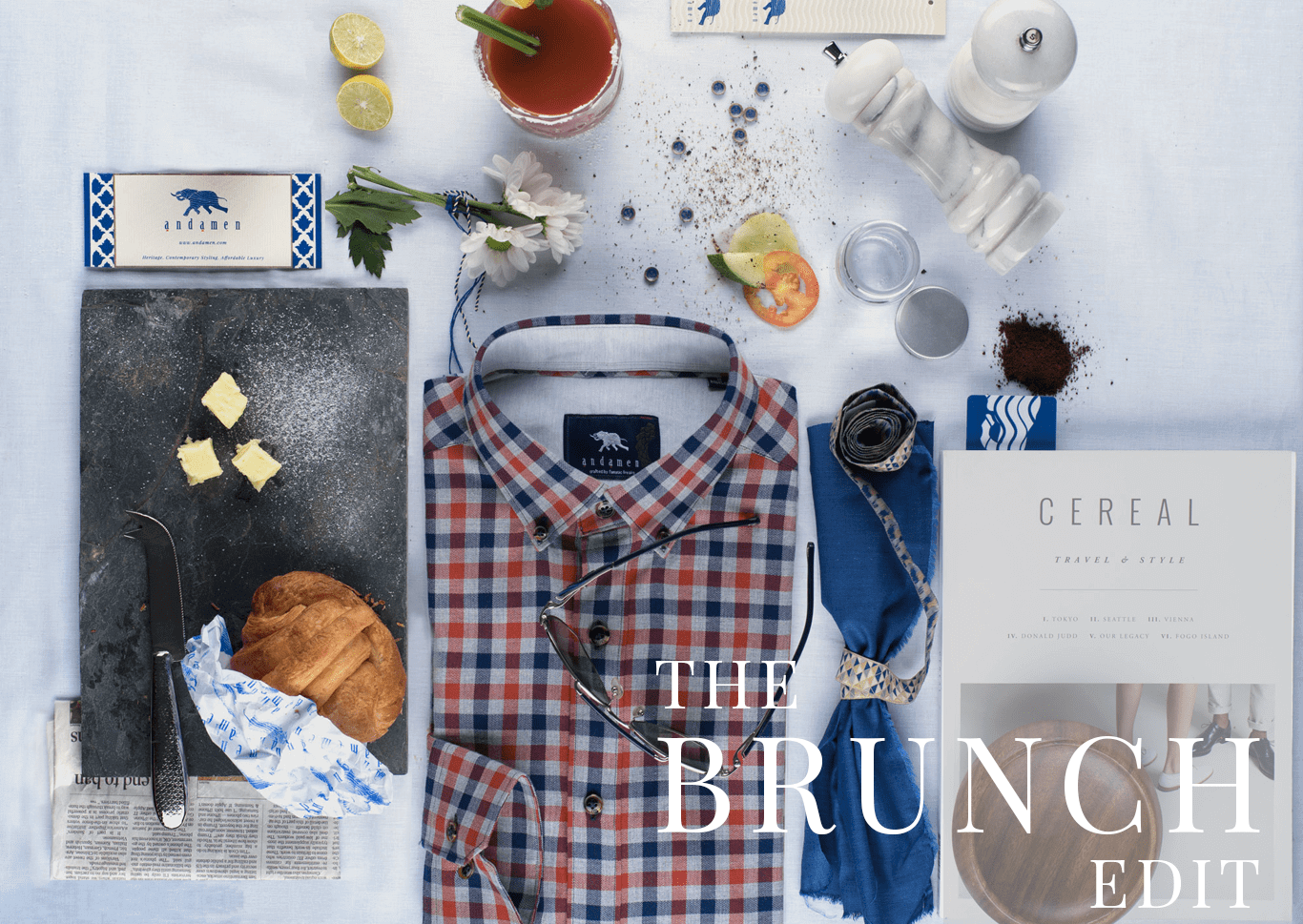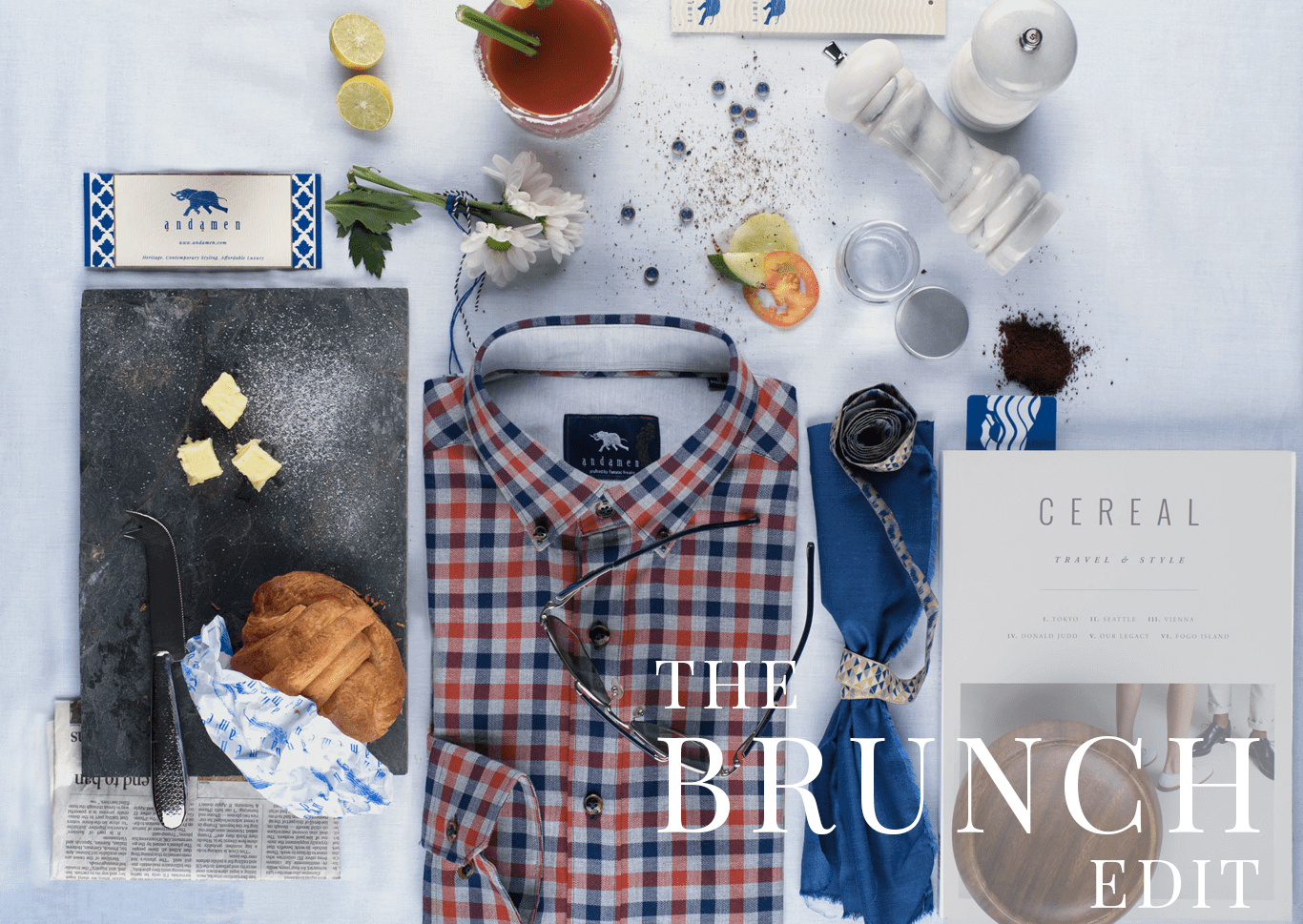 Winter Weekends Are Made To Brunch
Freshly baked bread, eggs benedict, Bloody Mary's and more await a lazy winter weekend. We've got your looks covered with definite style tips for brunch. All you have to do is choose the best brunch place in town.
The Only Rule: Don't Overdress
Brunches are meant to be easy, breezy. Shades of one colour, especially in a light, tonal palette are superb for afternoons. To make life really simple, reach out for a soft blue and pair it with a pair of denims. That's the one colour that you won't go wrong with if you dress in it from head to toe.
Top Up On Comfort
You know you'll end up lounging a couple of hours. However, let's be honest – comfort clothing doesn't always mean ditching your style altogether. Try this - choose earthy colours like rusts or mustards and pair it with jeans that have a soft, broken-in look. Amp up your look with small styling details. A pair of ankle high leather boots makes for great wingmen. Go leather or suede on your watch strap to complete the earthy look and don't forget to pick up a pair of acetate aviator shades.
The Pop-Over Trend
Collarless shirts, especially ones with a half placket, effortlessly hit that spot between laid-back comfort and contemporary style. We love how a half placket immediately halves the formality of a shirt. So, if casual sporty is your mood, go collarless. Take a printed pop-over shirt and throw over your favourite leather jacket. Then roll up your chinos just slightly and put on those fashion sneakers. And voila. That's you right out of GQ - nice and easy!
Layer Up, Gentlemen
Daytime layering can be tricky. The light chill in the mornings dissipates fast under the crisp winter sunshine. When heavier jackets are just too warm and a shirt is simply not enough, reach out for a shacket. The best invention ever to bridge the between-season gap. If it's these two that you want, hurry! They're almost sold out.
More courses on offer. View the entire brunch collection
here
.