Guaranteed 60 days free returns, for any reason, unused!
0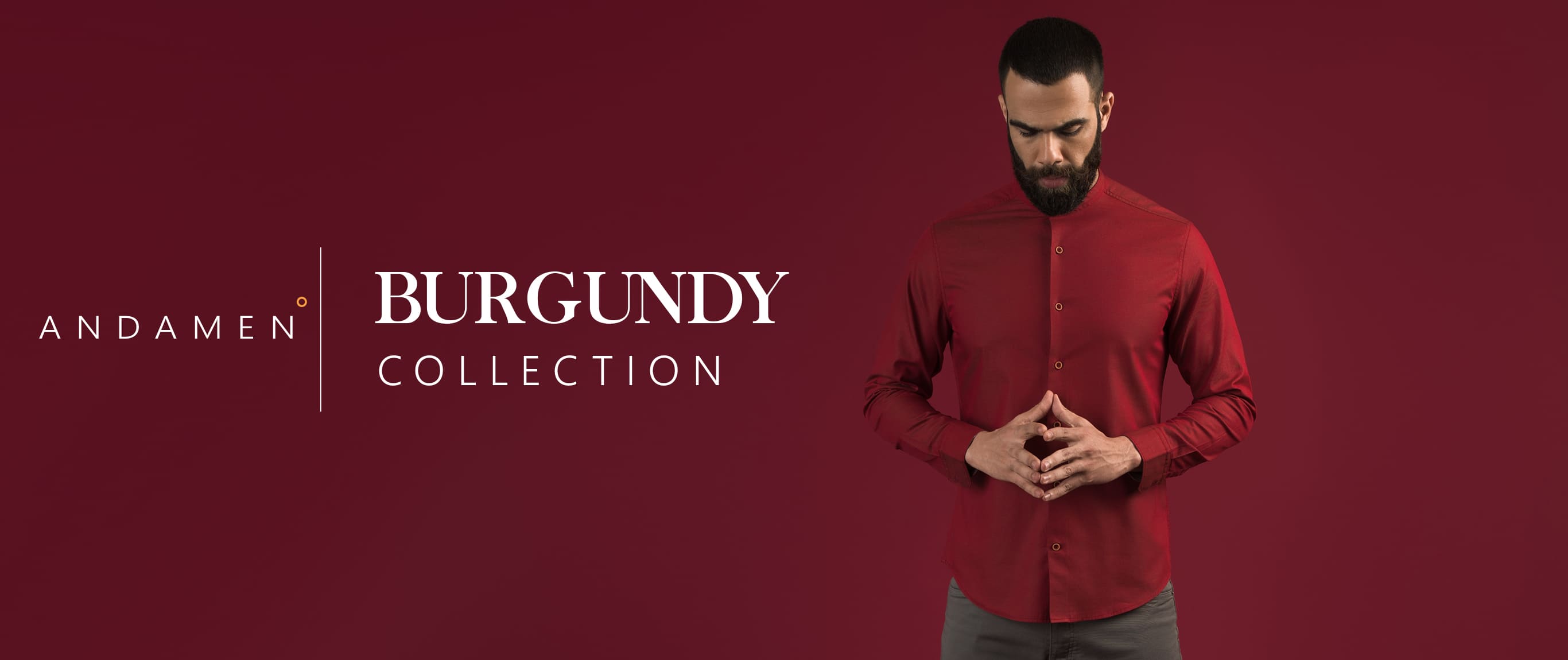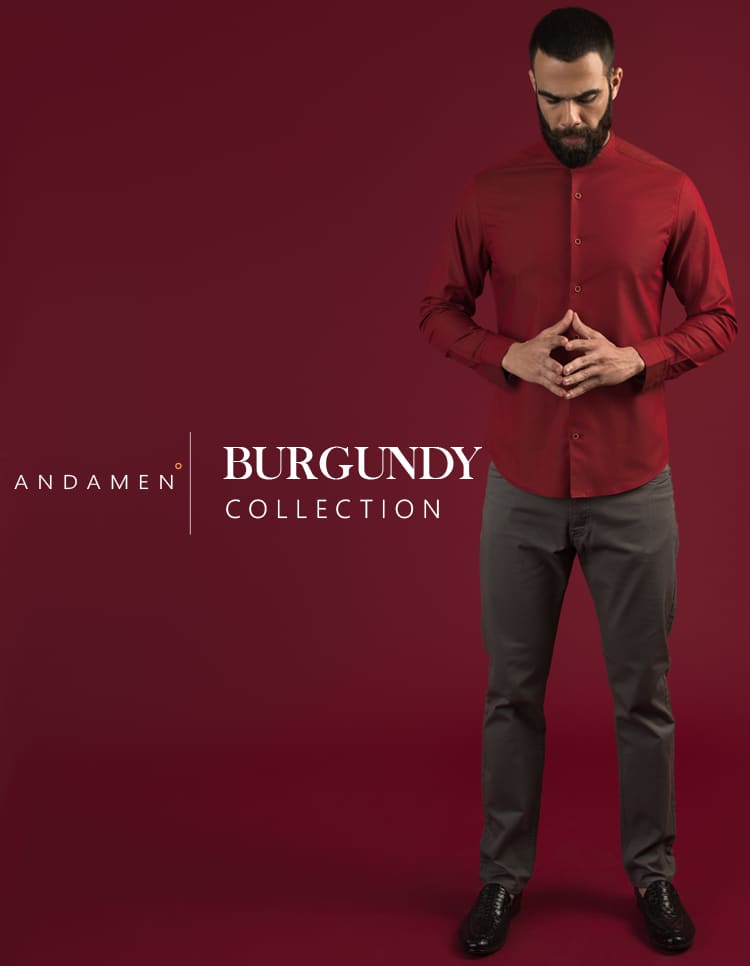 Burgundy happens to be one of our favourite colours in addition to simply being a fantastic colour for fall. It's a warm, rich colour that sits meaningfully between versatile neutral and statement. Here are some hues of burgundy from Andamen that will add richness to your fall wardrobe.
NEWSLETTER SIGNUP
Exclusive product & launch updates and editorial style guides straight to your inbox. Be the first to know.