Guaranteed 60 days free returns, for any reason, unused!
0
Exceptional Quality
When it comes to quality, it rarely gets better than this shirt. Made from an incredibly superior 140's fabric that is 3x higher than market standards. The cotton chosen, the Egyptian Giza, is the best quality of cotton in the world.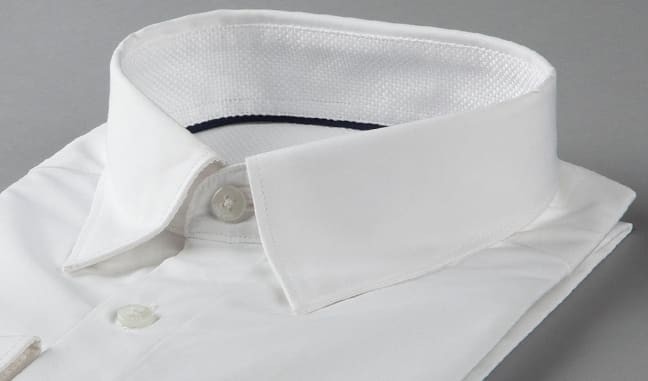 Super Fine + Egyptian Giza + High Performance = Great Essential White Shirt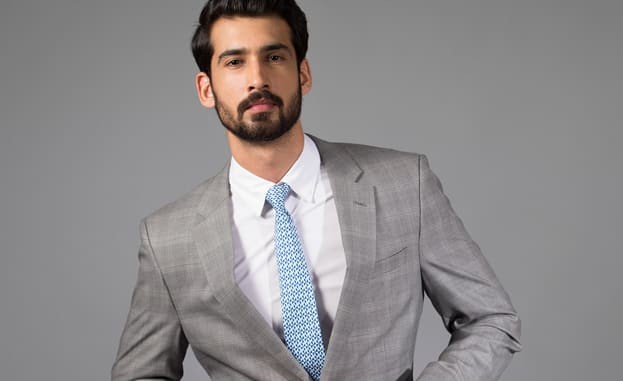 The fabric has been specially treated with a long lasting whiteness finish that lasts for up to 25 washes.
Know Your Fit
Know your fit will appear here
How to measure yourself?
How to measure yourself video will appear here
You May Also Like°