Guaranteed 60 days free returns, for any reason, unused!
0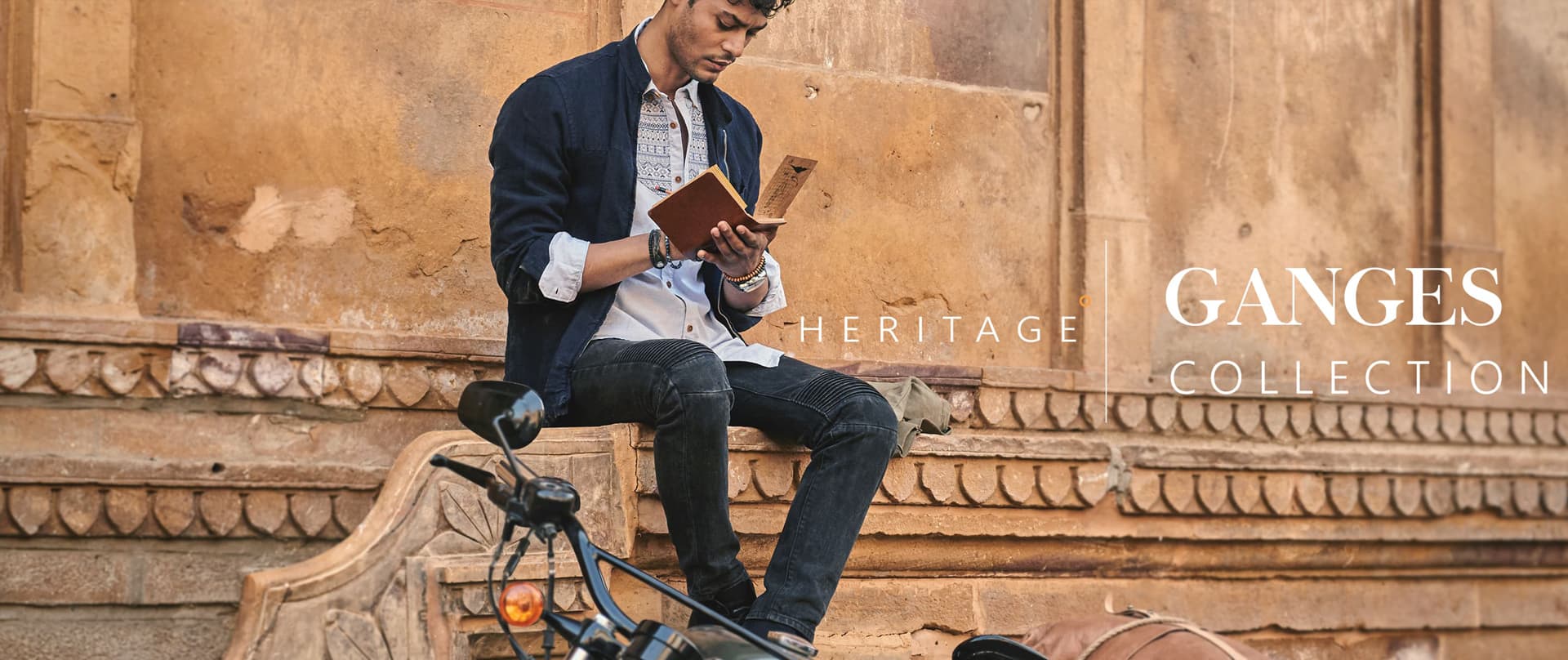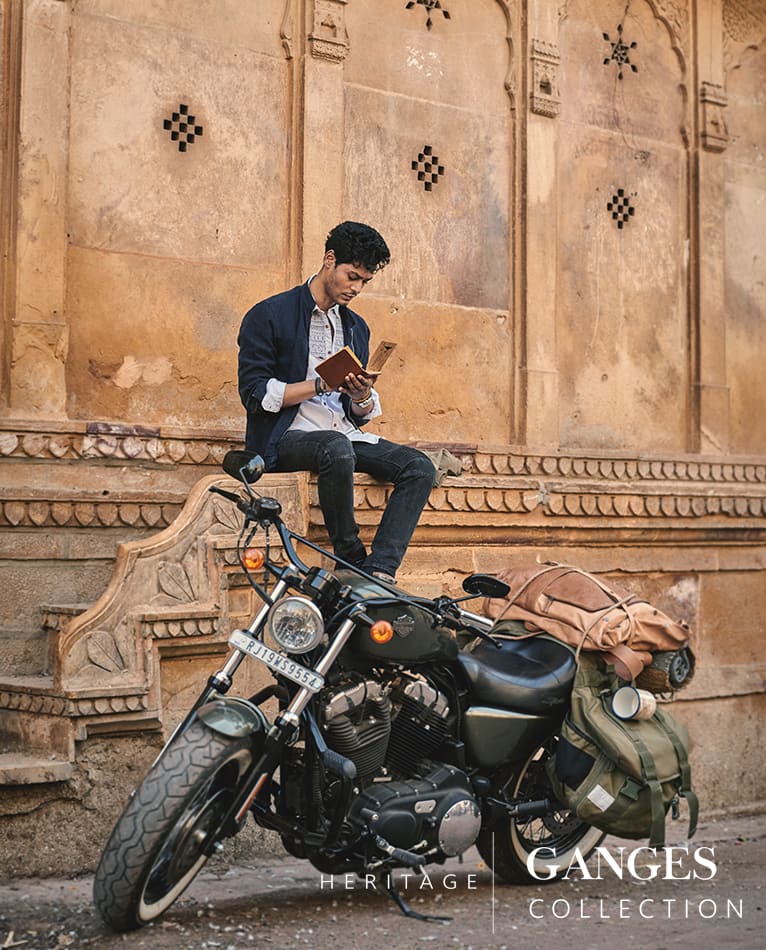 25° 31' 76" N
82° 97' 39" N
They say the stones of Varanasi each have a story to tell. We couldn't find a more befitting inspiration for our launch collection, one that would always be the birth of Heritage Andamen. The Trail of Ganges Collection voyages along Ma Ganga, a river considered amongst the holiest in the world, a symbol of India's age long civilization and a lifeline for over 400 million Indians. Come discover the spiritual, historic and cultural inspirations behind shirts that are sure to get you nostalgic.
NEWSLETTER SIGNUP
Exclusive product & launch updates and editorial style guides straight to your inbox. Be the first to know.