Guaranteed 60 days free returns, for any reason, unused!
0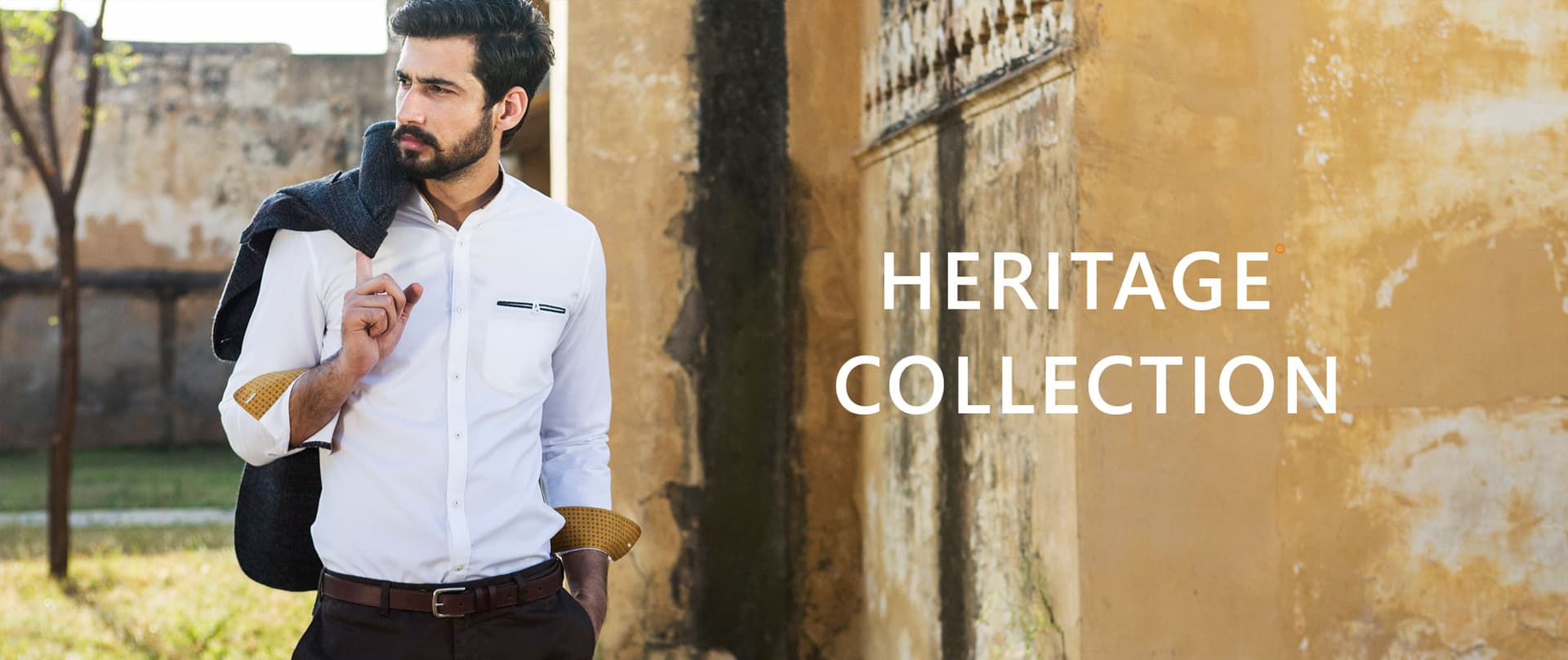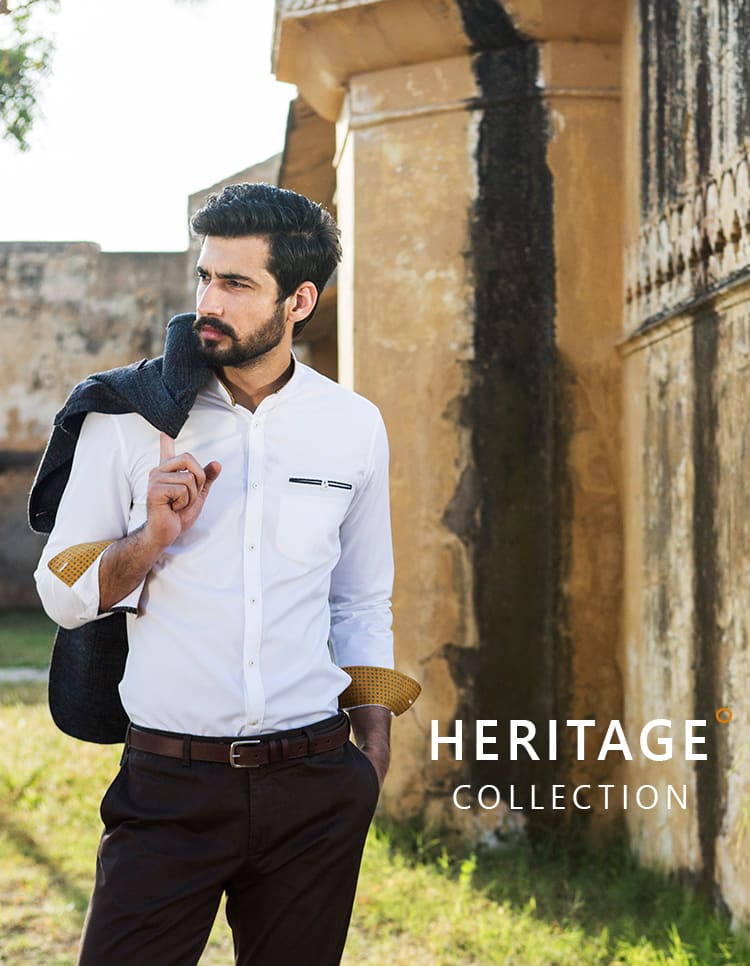 Andamen presents a modern Indian perspective on men's fashion with our Heritage Collection shirts. Like the stones of Varanasi, the warp and weft of each shirt of Heritage Andamen has a beautiful story behind it. Layer a piece of India, celebrate the soul of beat of India with pride.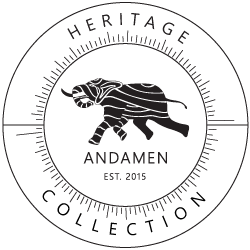 NEWSLETTER SIGNUP
Exclusive product & launch updates and editorial style guides straight to your inbox. Be the first to know.