Guaranteed 60 days free returns, for any reason, unused!
0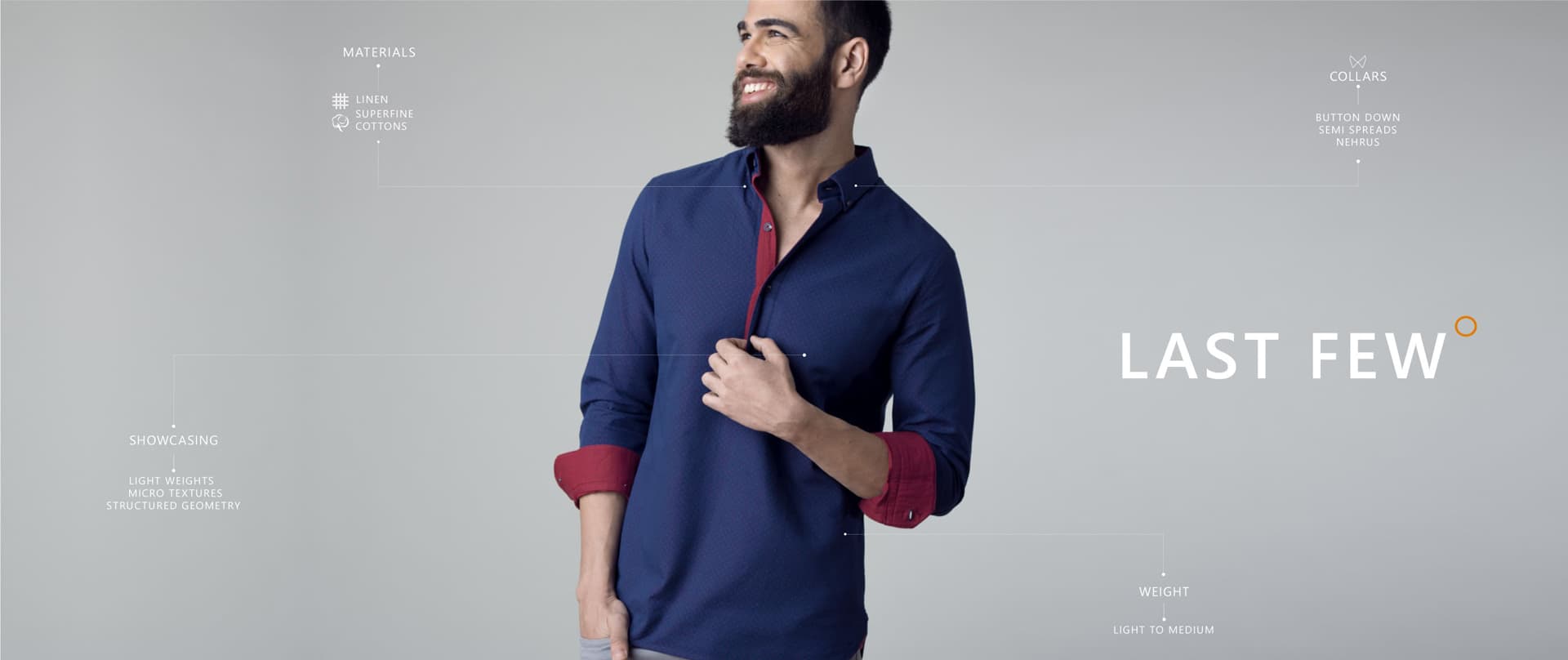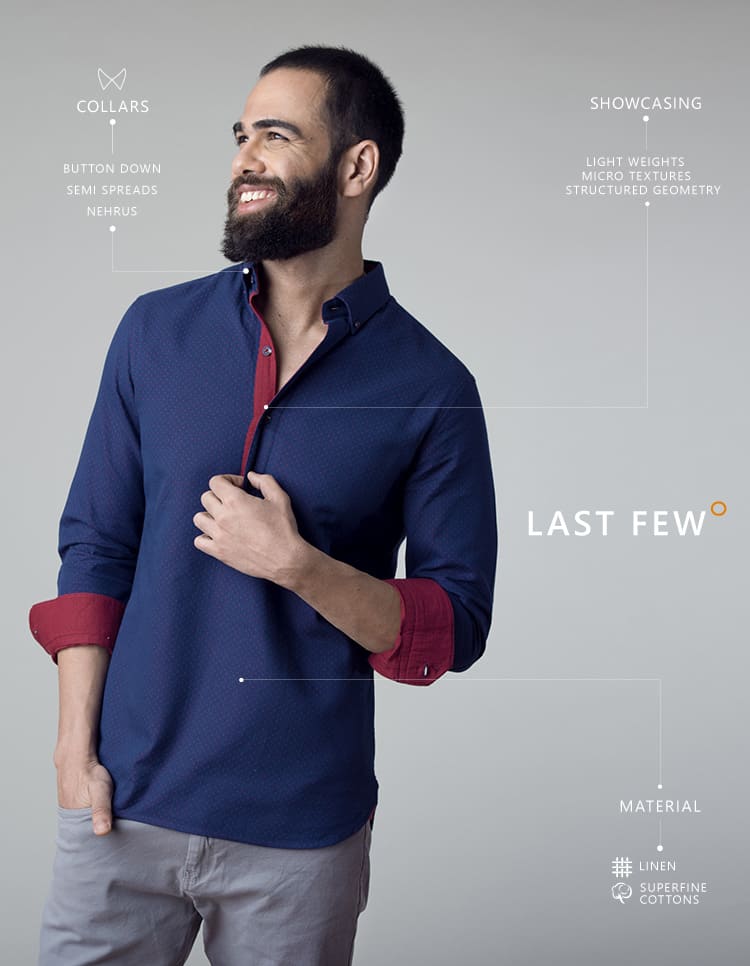 What we wear uniquely represents our individuality. That is why we don't believe in gigantic production runs that makes everyone look the same. Every style is unique and there may never be another like it again. We don't discount, and rarely ever restock sold out items, so we encourage you to buy now before they sell out completely. Hurry.
NEWSLETTER SIGNUP
Exclusive product & launch updates and editorial style guides straight to your inbox. Be the first to know.