Guaranteed 60 days free returns, for any reason, unused!
0
Heritage Design
The annual Desert Festival of Jaisalmer is one of the rare Indian festivals that is not religious in origin. One of the main attractions of the festival is the camel art competition where artists showcase such intricate, awe inspiring patterns on camel bodies. These are achieved by painstakingly shaving the camel's hair over years.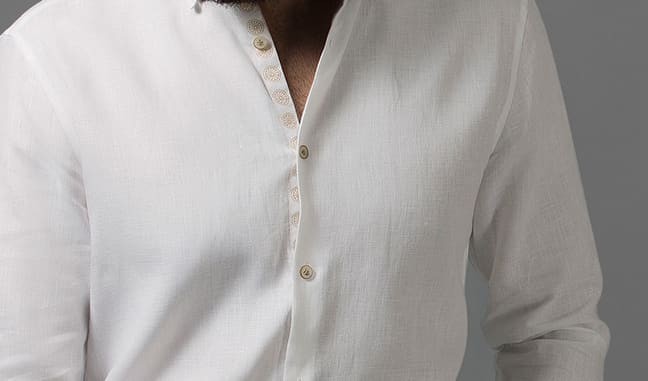 100% Natural Linen in a Superfine 70's Lea Quality
Significantly finer linen than market standard of 40's Lea makes this fabric softer to touch and gives a brighter whiteness.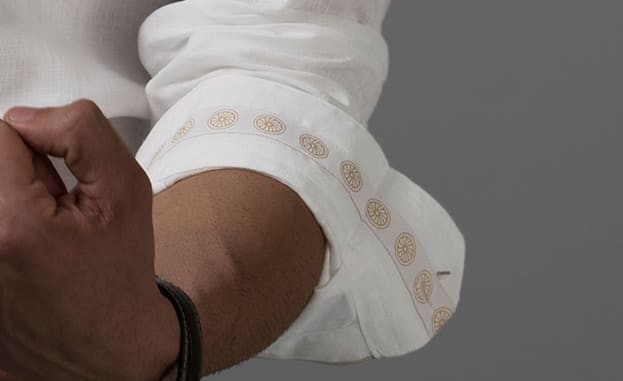 The wheel is one of the most prominent patterns in camel shavings. Did you know: achieving these patterns can take up to three full years, with natives cutting, dyeing, re-cutting the hair until they achieve the desired pattern and art. #meaningfuldesigns
Know Your Fit
Know your fit will appear here
How to measure yourself?
How to measure yourself video will appear here
You May Also Like°