Guaranteed 60 days free returns, for any reason, unused!
0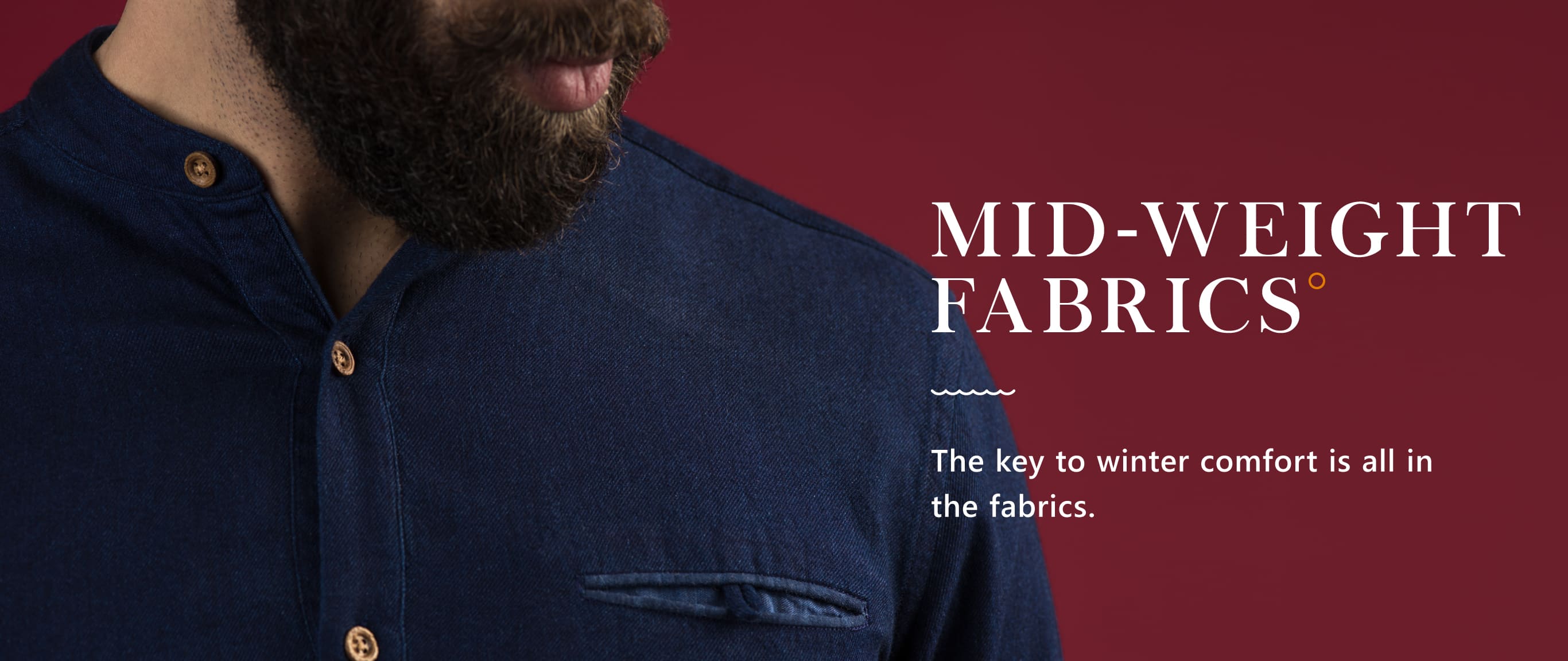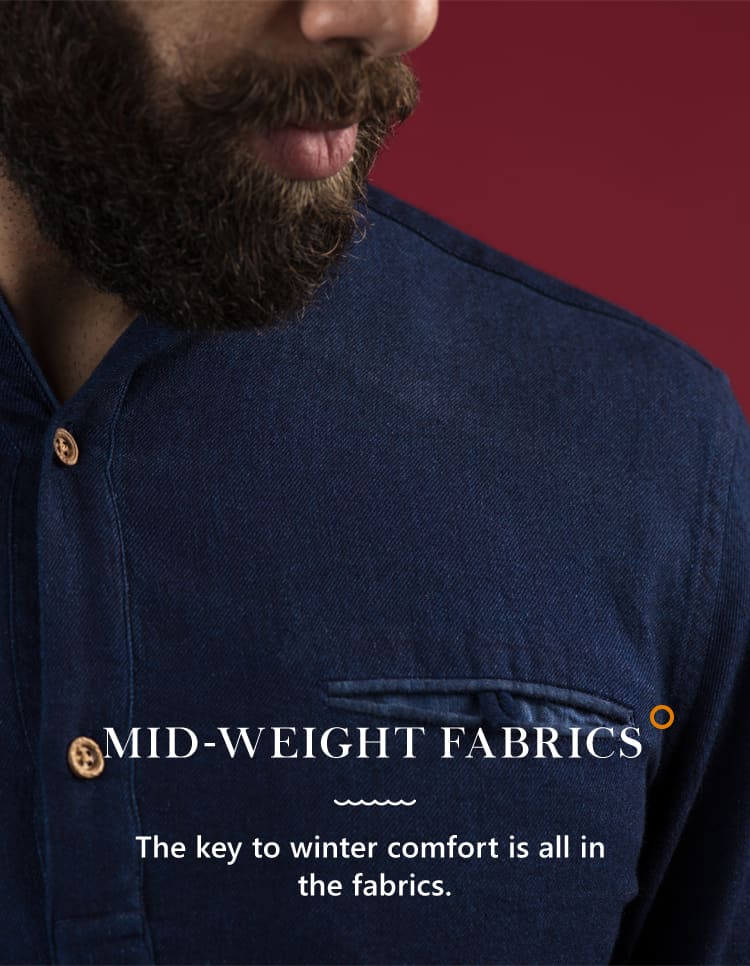 22° 52' 27" N
72° 24' 88" E
You've probably already packed away your swim shorts, tees and sun loungers. It's that time of the year when the weather is transitioning to winter but it's still warm outside, and you're not sure of what to reach out to. Don't worry, we've got an autumn wardrobe sorted for you.
Mid weights are great for transitional seasons between autumn and winter. Andamen's mid weights are super soft and perfectly tailored to be sleek so that the shirt doesn't bulk up. The key to winter comfort is all in the fabric and construction.
NEWSLETTER SIGNUP
Exclusive product & launch updates and editorial style guides straight to your inbox. Be the first to know.