Guaranteed 60 days free returns, for any reason, unused!
0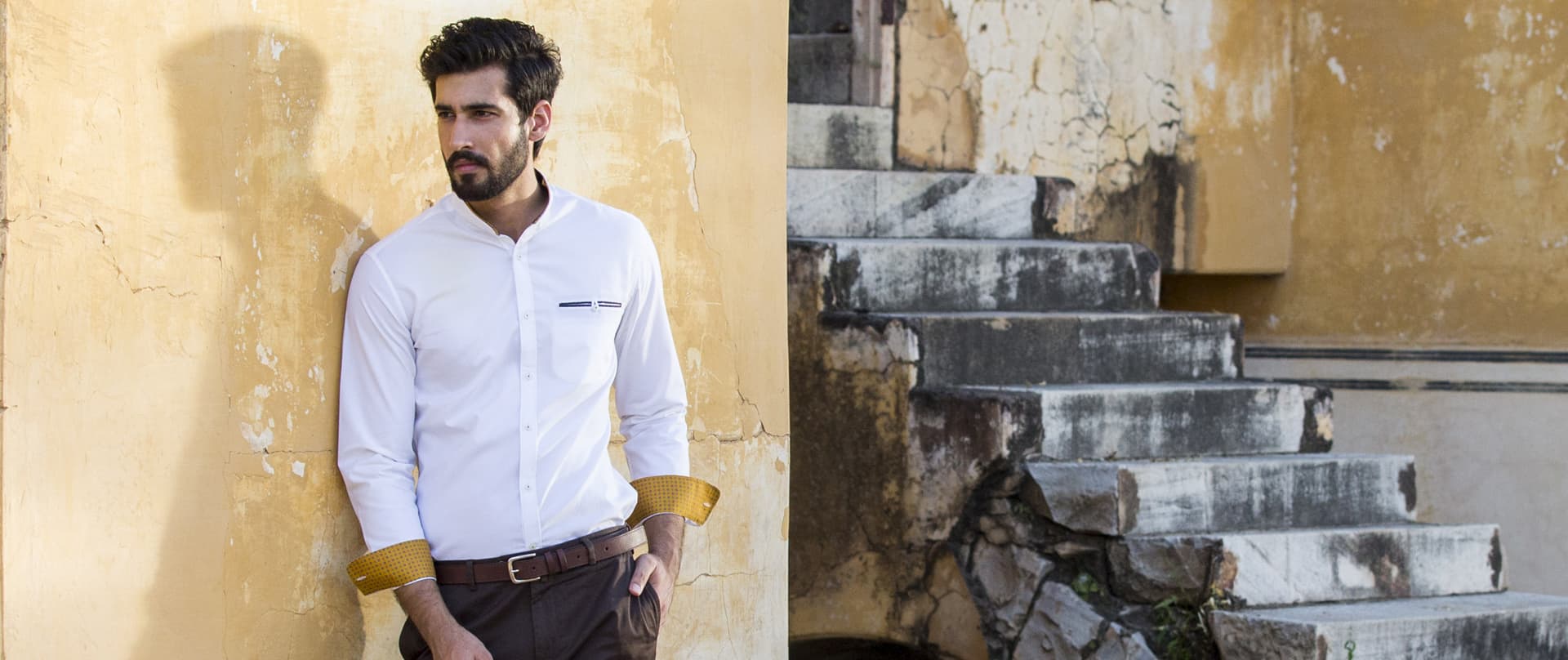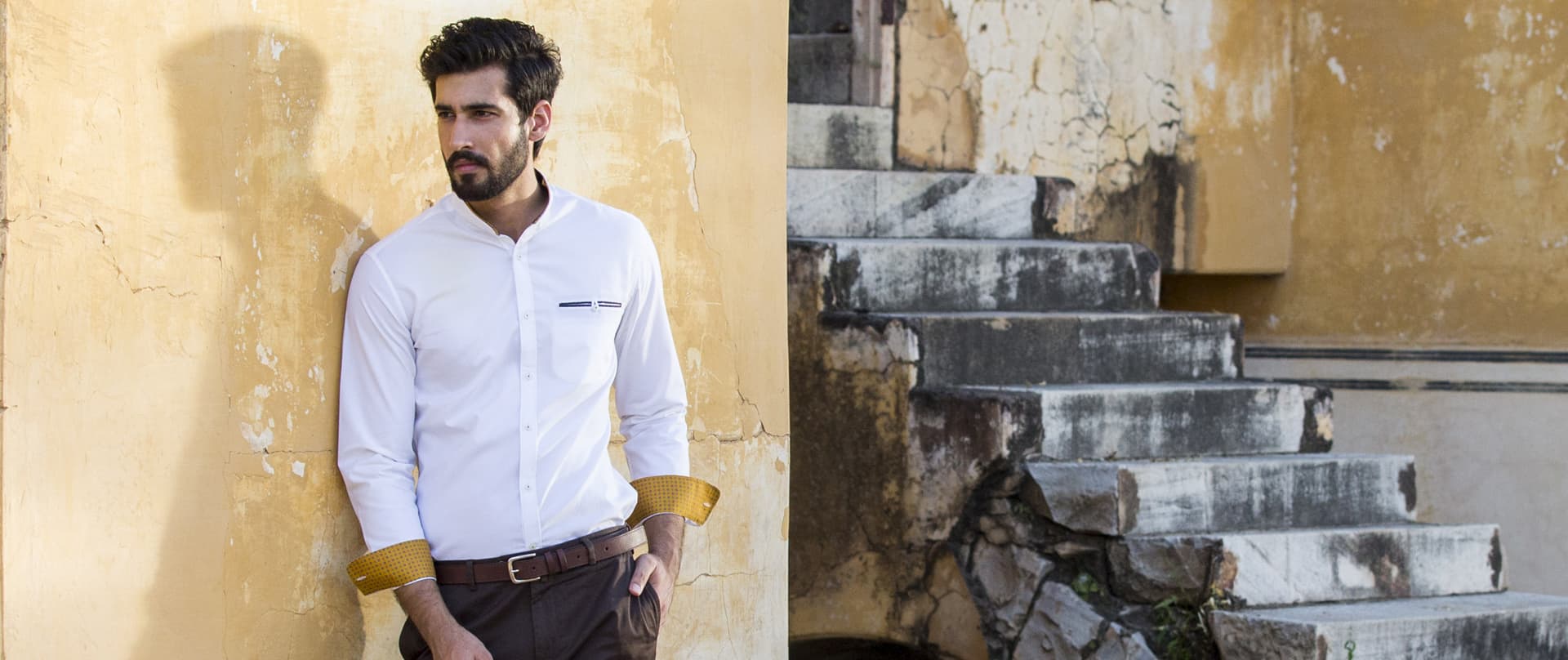 Nehru, or mandarin, collars are always in vogue. They feel so relaxed when on a casual shirt, so roomy when in a half placket t-shirt form, and so sophisticated and unique when on dress shirts. That's why we say nehru collar shirts need to be in every guy's wardrobe. Go on, buy online, try conveniently at home, and build your wardrobe.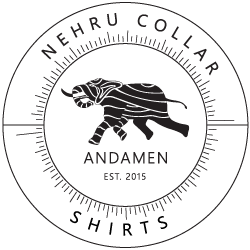 NEWSLETTER SIGNUP
Exclusive product & launch updates and editorial style guides straight to your inbox. Be the first to know.