Guaranteed 60 days free returns, for any reason, unused!
0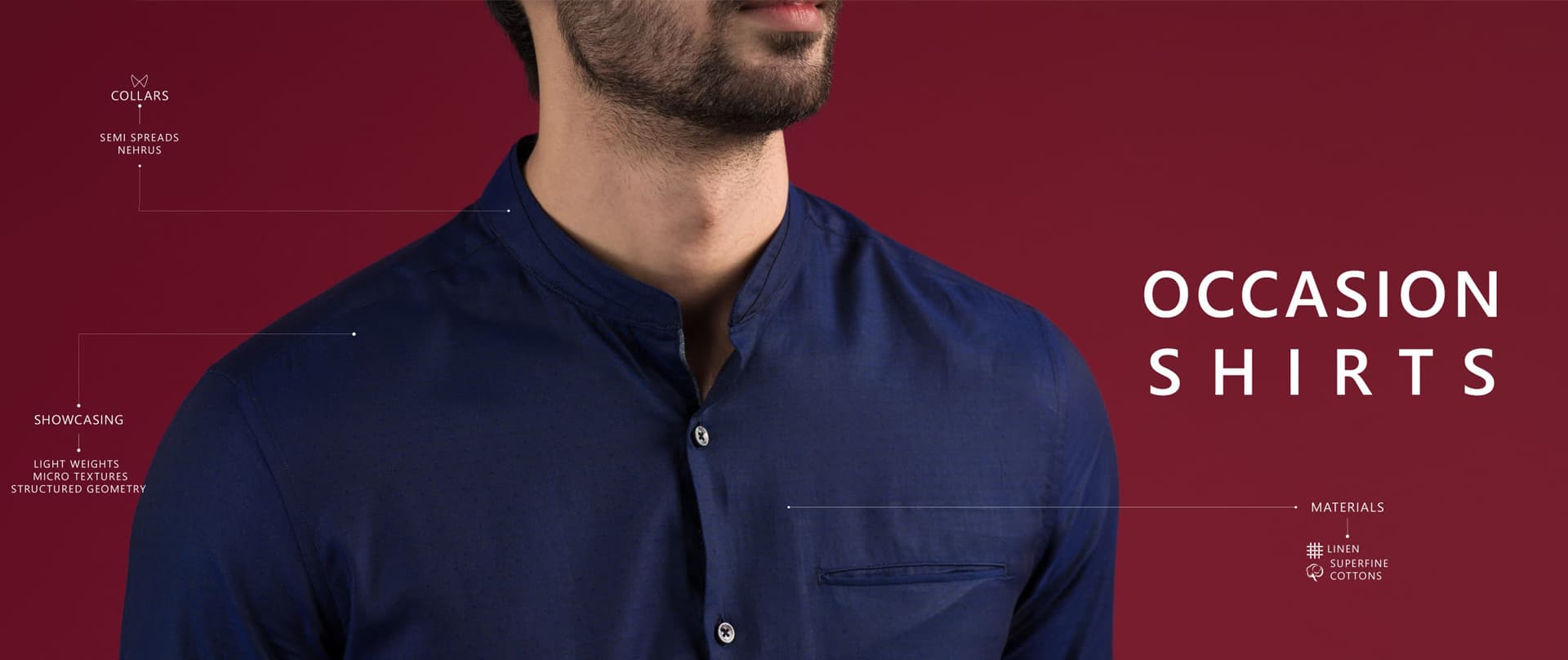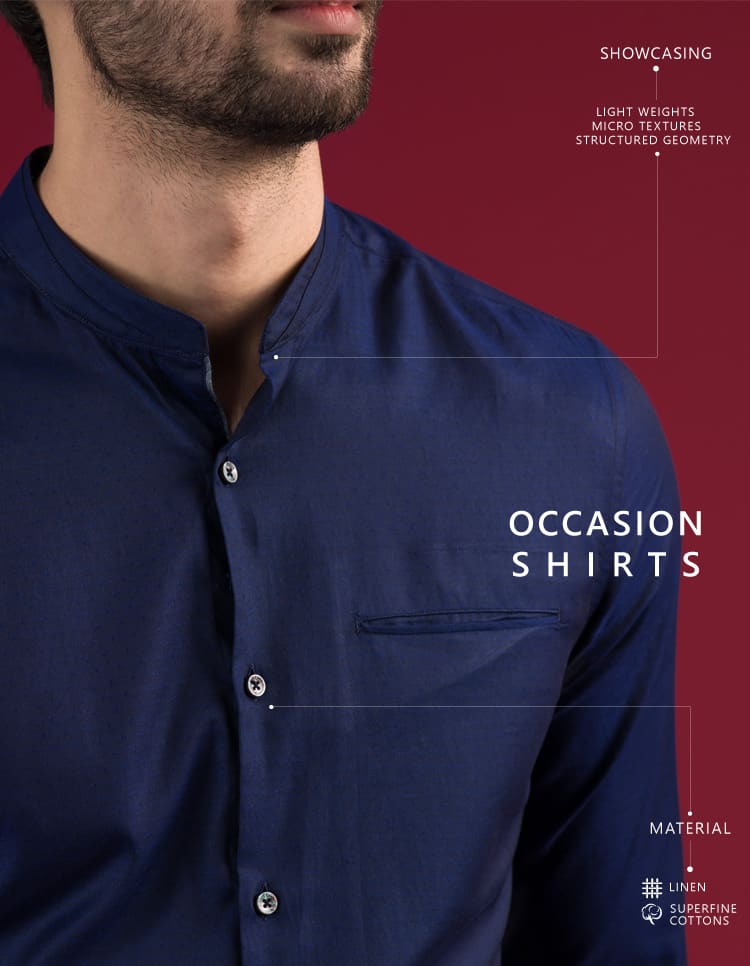 Buy the best occasion shirts for men online at Andamen; we are makers of fine luxury shirts in India. 60 days free returns. Free Shipping. Obviously.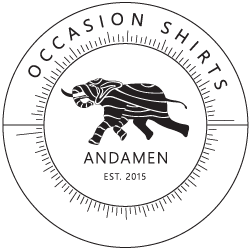 NEWSLETTER SIGNUP
Exclusive product & launch updates and editorial style guides straight to your inbox. Be the first to know.