Guaranteed 60 days free returns, for any reason, unused!
0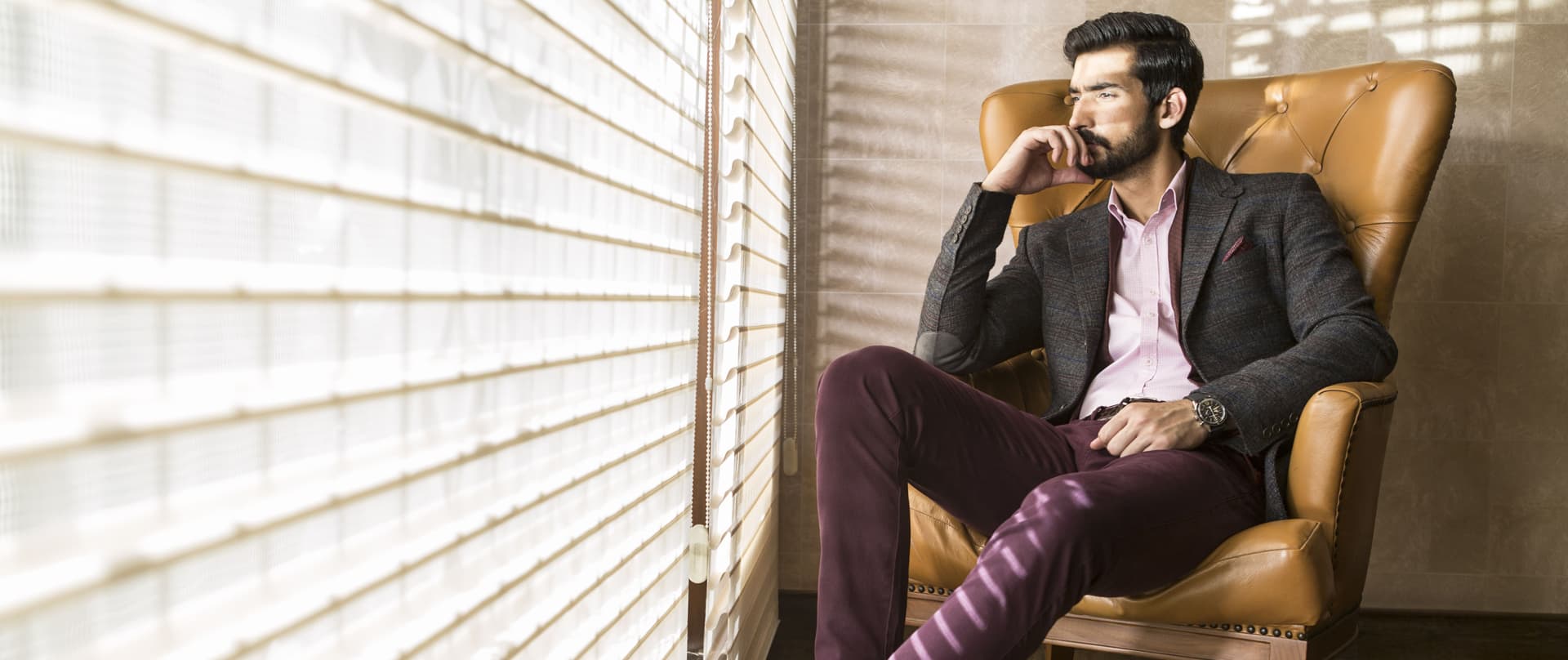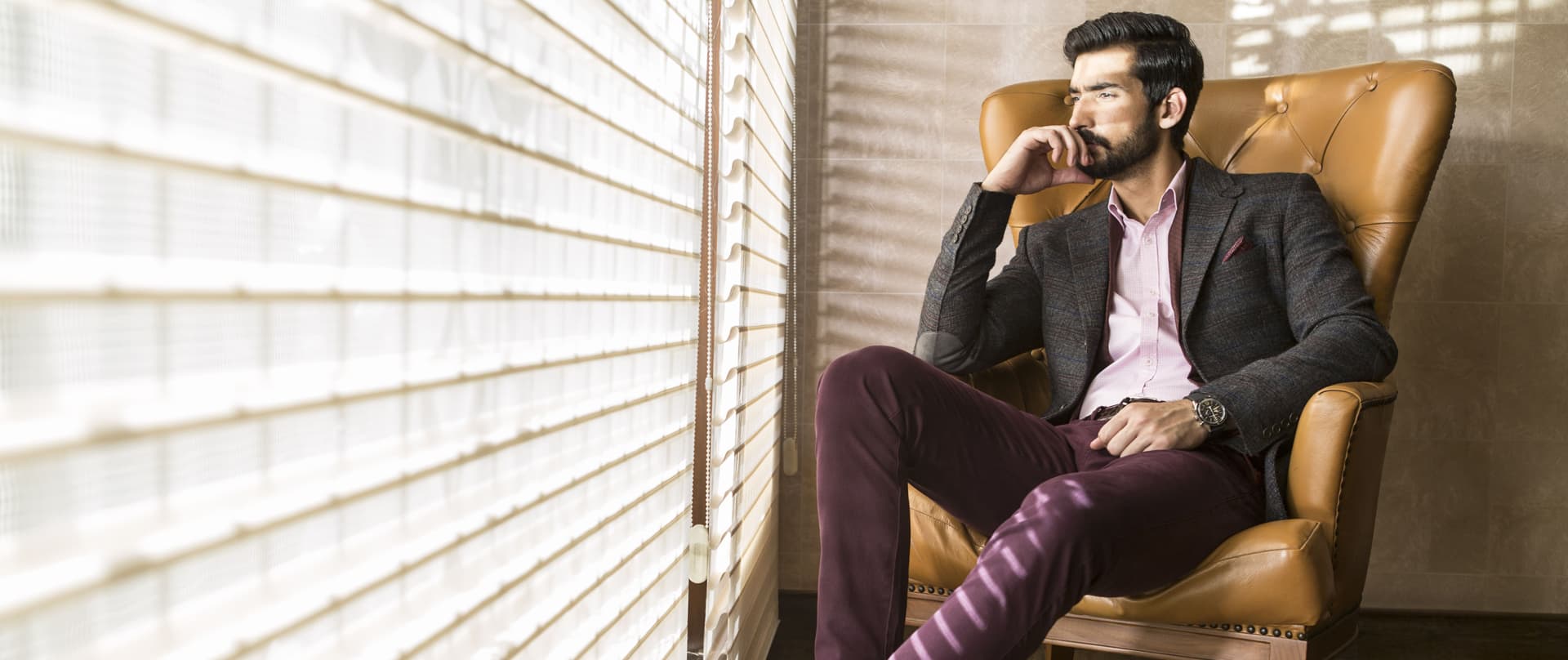 Pink is actually a great colour for men's shirts and can feel special to wear for many a setting. This page is dedicated to pink shirts for men for all settings: formal, casual, brunch, evening and dress. Available in Slim Fit and Regular Fit both so you can conveniently buy your best pink shirts online.
NEWSLETTER SIGNUP
Exclusive product & launch updates and editorial style guides straight to your inbox. Be the first to know.