Guaranteed 60 days free returns, for any reason, unused!
0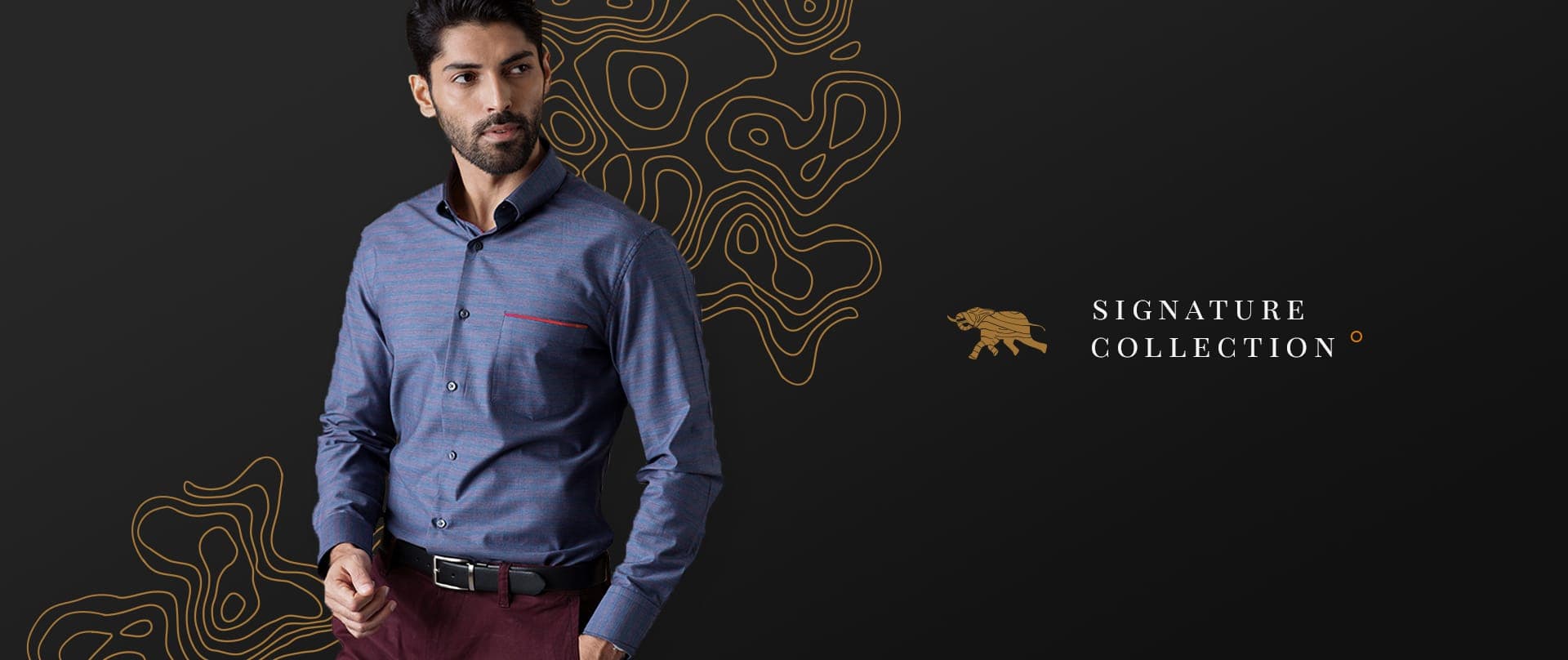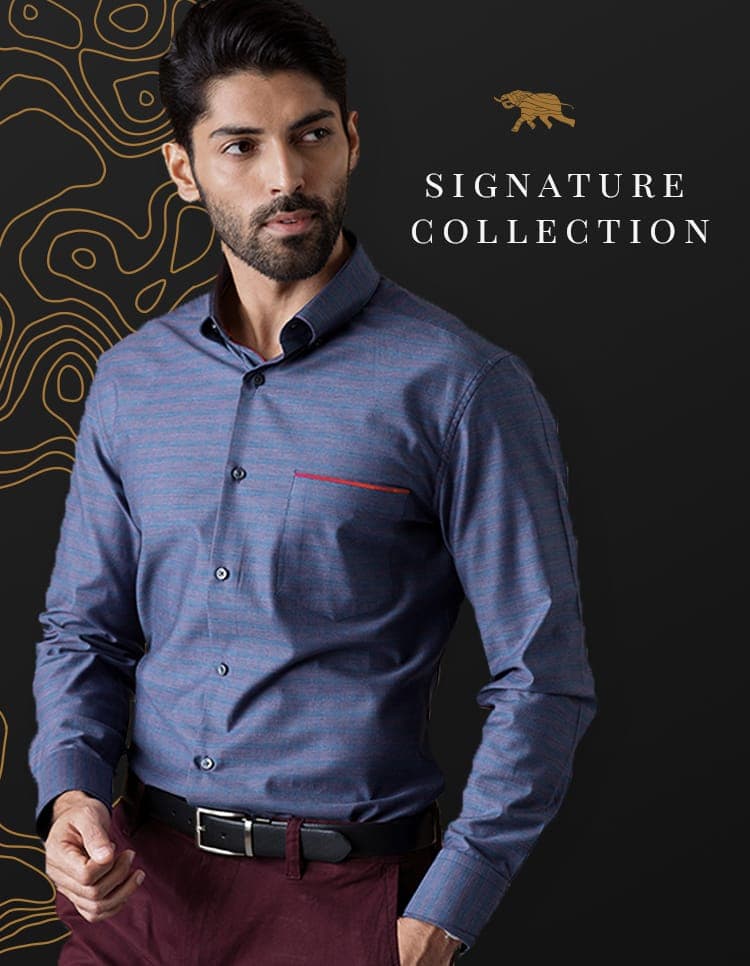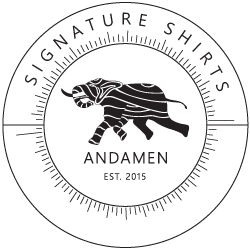 Luxury shirts, on-trend, in signature Andamen style: uncompromising in design, quality and workmanship without being prohibitively expensive. Our Signature Collection features premium shirts for men crafted in the finest materials and to our exacting standards.
NEWSLETTER SIGNUP
Exclusive product & launch updates and editorial style guides straight to your inbox. Be the first to know.