Guaranteed 60 days free returns, for any reason, unused!
0
Exceptional Detailing
The white print is complimented by navy green contrasts. Flaunt it when you're in the mood to dress up.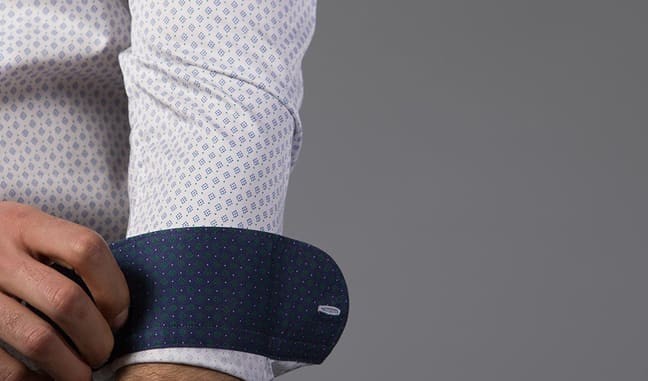 Made in a Superfine 100's Cotton Twill
2x times higher than market standards of a 50's twill to give a richer vibrancy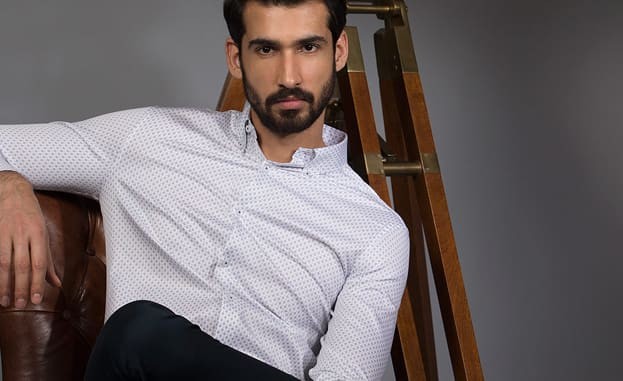 Only the finest fabrics are chosen for a Signature Andamen shirt and this shirt is made from Egyptian Giza cotton. Giza is considered the best cotton in the world as it has the longest staple length giving exceptional sheen and vibrancy.
Know Your Fit
Know your fit will appear here
How to measure yourself?
How to measure yourself video will appear here
You May Also Like°