Guaranteed 60 days free returns, for any reason, unused!
0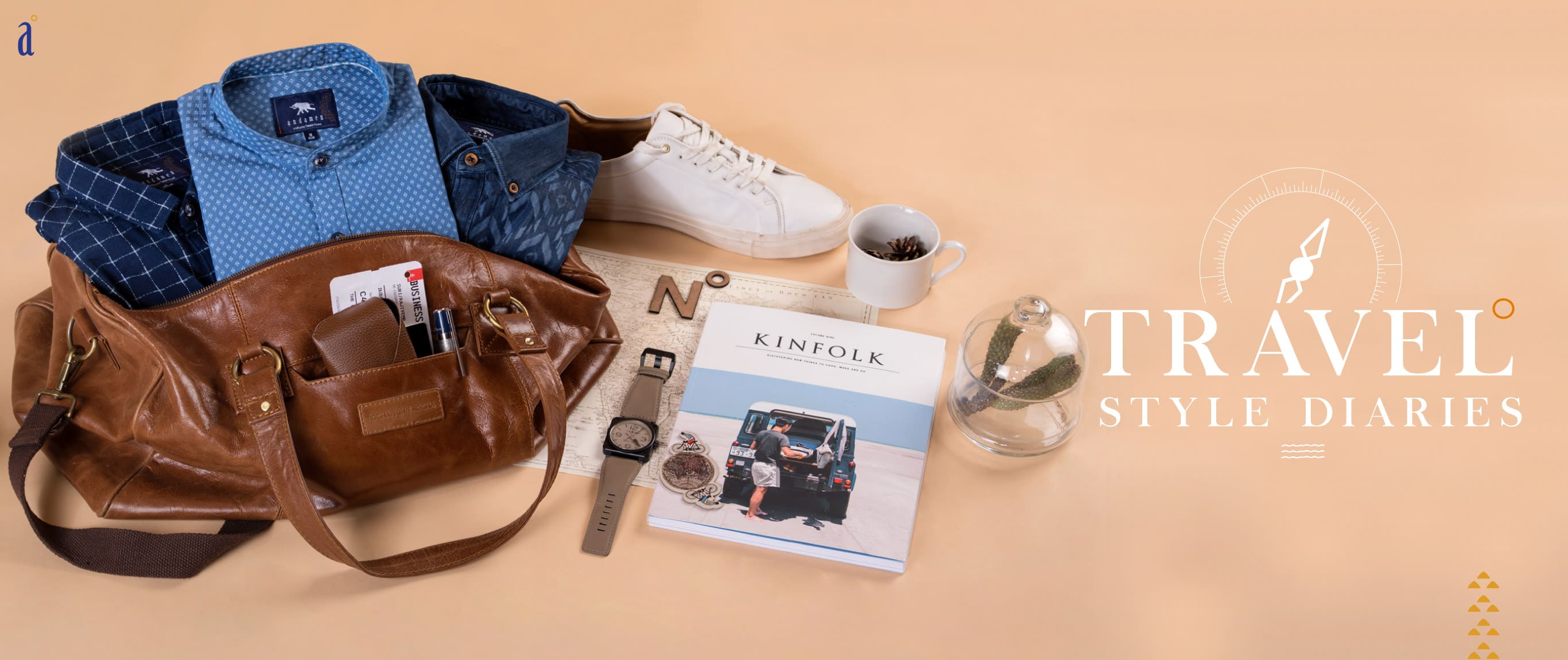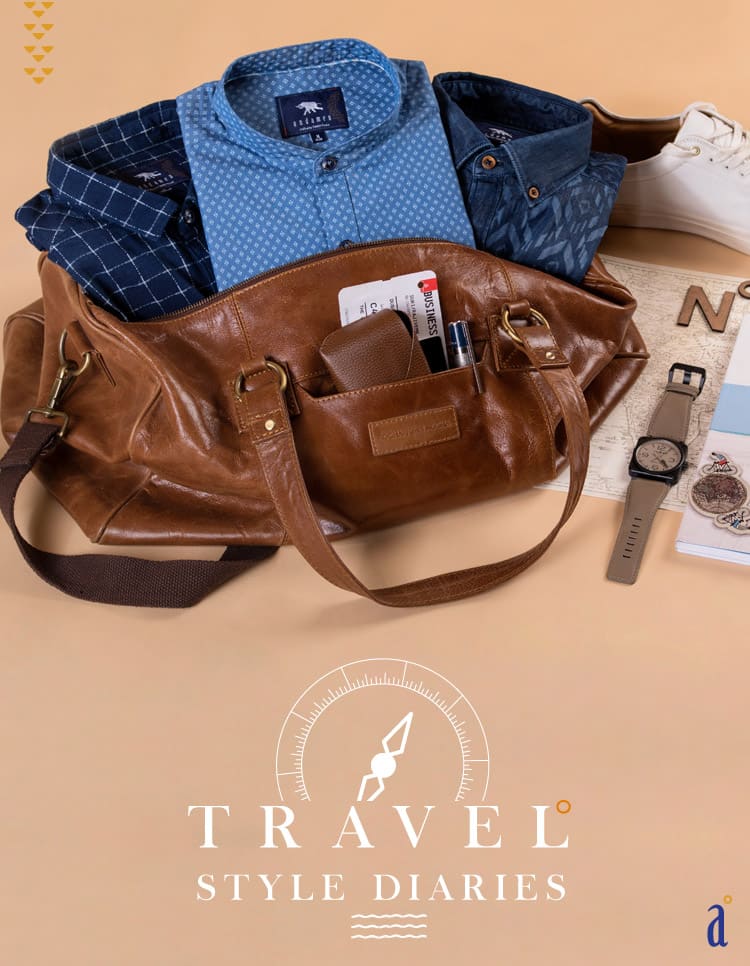 Travel in Andamen this summer break.

Sunset in Santorini, safaris in South Africa or city slicking in New York. Or perhaps, cruises in Capri, wine tasting in Bordeaux or Wimbledon in New York. We'd love for you to wear a homegrown brand, proudly, during all your travels.
NEWSLETTER SIGNUP
Exclusive product & launch updates and editorial style guides straight to your inbox. Be the first to know.