Guaranteed 60 days free returns, for any reason, unused!
0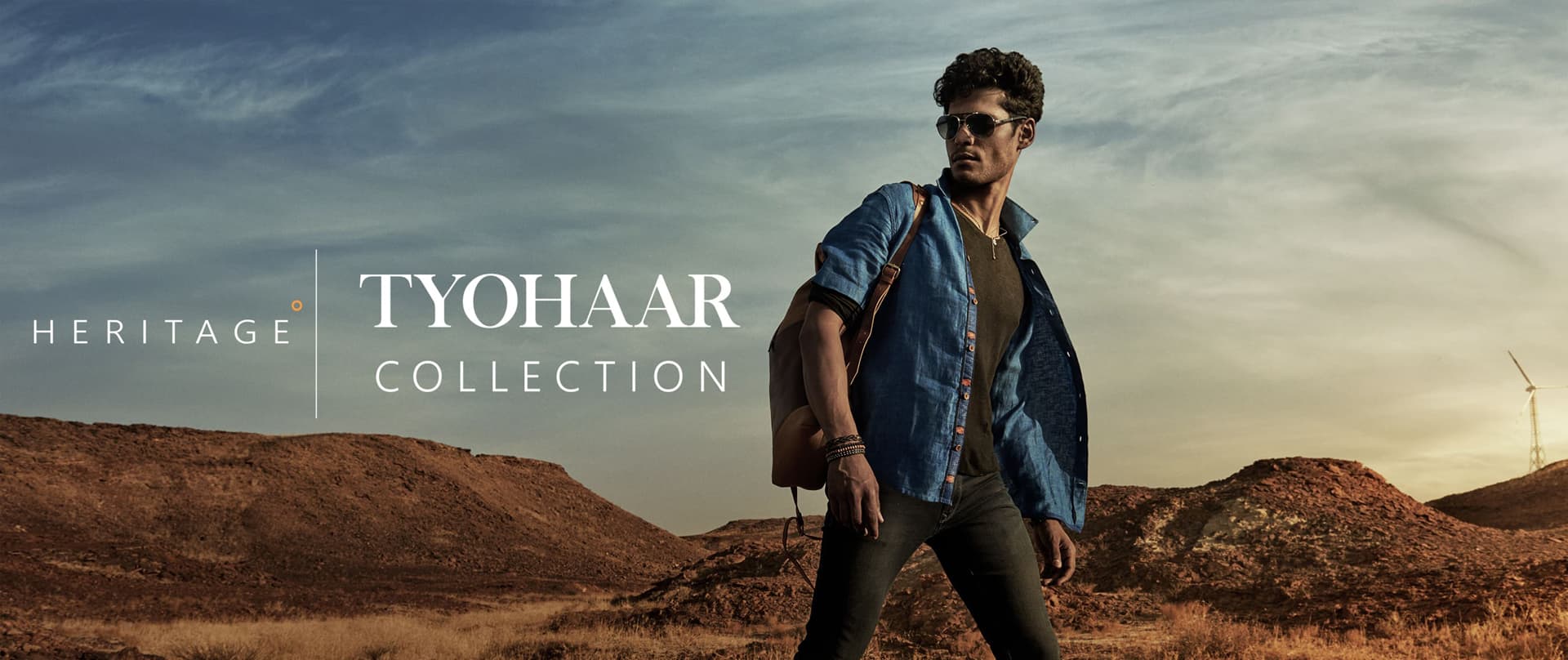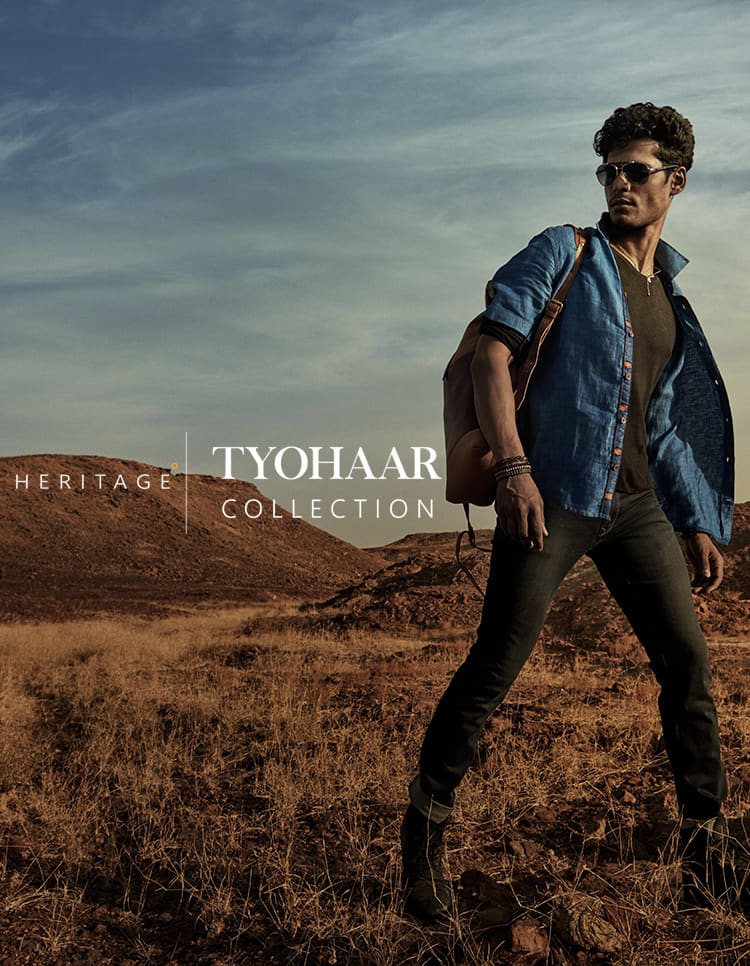 33° 54' 44" N
77° 42' 10" N
A voyage spanning two great festivals of India - the Desert Festival of Jaisalmer and the Hemis Festival of Ladakh. The artistry on display at these festivals is mesmerizing and gives a glimpse into the beautiful diversity of our country. The spirit of story telling keeps alluring you to experience the folklore in all its vivid glory. This collection of festival shirts is an attempt to keep going. To explore something textural. Something beautiful.
Go on, own a piece of heritage.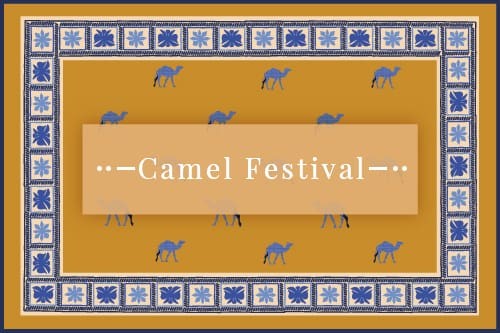 The Tyohaar collection's voyage begins with the Desert festival of Jaisalmer. Here, artists spend years, painstakingly shaving a camel's hair to achieve the most intricate patterns and designs on is body. The motifs on the tapes and fabrics featured in this collection are inspired from these beautiful works of art and give each shirt a unique story and design that you will not find in any other shirt.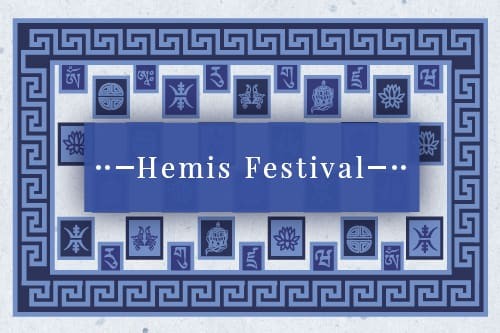 Tyohaar's journey continues with rich detailing from the Hemis Festival of Ladakh, one of the most important Buddhist festivals in India. From the names of each shirt to the shirt's motifs in collection, all details are inspired from unique buddhist paintings, festival dances and the beautiful architecture of the 900-year-old Hemis Monastery, home to this festival.
NEWSLETTER SIGNUP
Exclusive product & launch updates and editorial style guides straight to your inbox. Be the first to know.