Guaranteed 60 days free returns, for any reason, unused!
0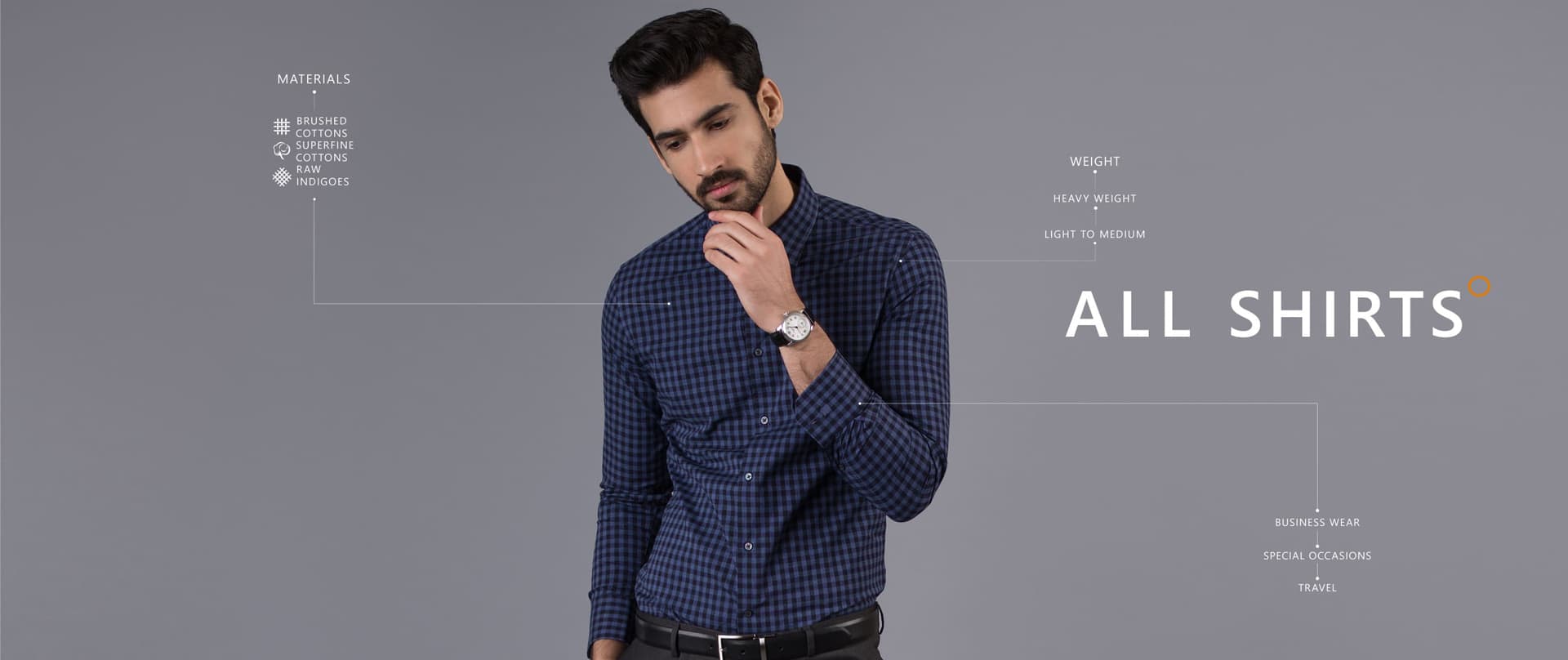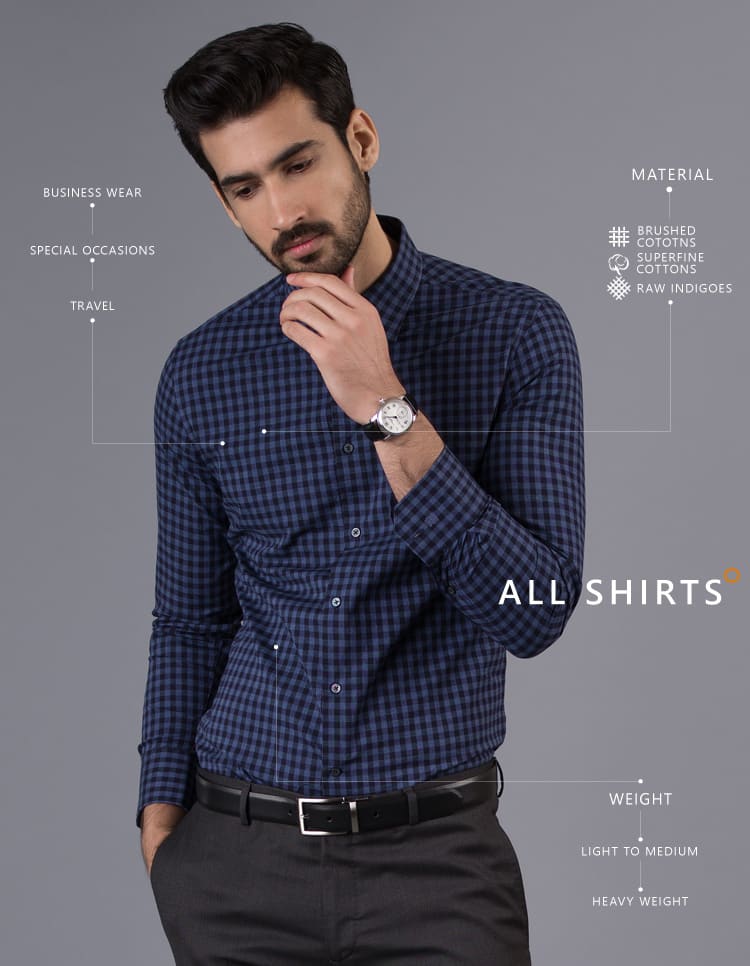 Discover our entire collection of premium shirts. From our Indian Heritage Collection featuring casual shirts inspired from the Trail of Ganges, to our Signature Collection featuring the finest in formal shirts and occasion shirts. Our collection includes solid shirts, checks, printed shirts, denim shirts, Nehru collar shirts and even embroidered shirts.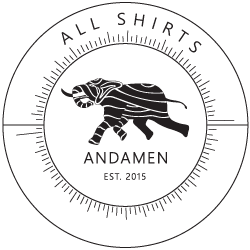 NEWSLETTER SIGNUP
Exclusive product & launch updates and editorial style guides straight to your inbox. Be the first to know.