Guaranteed 60 days free returns, for any reason, unused!
0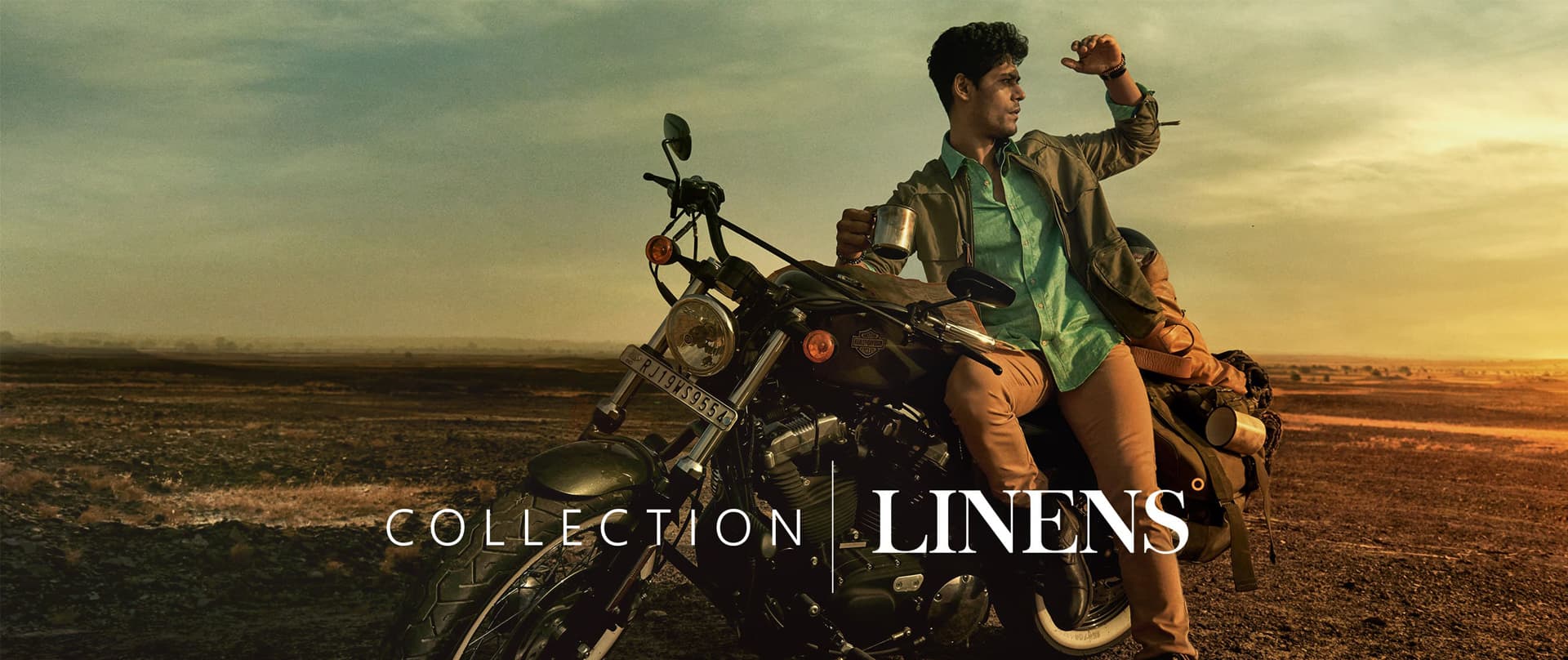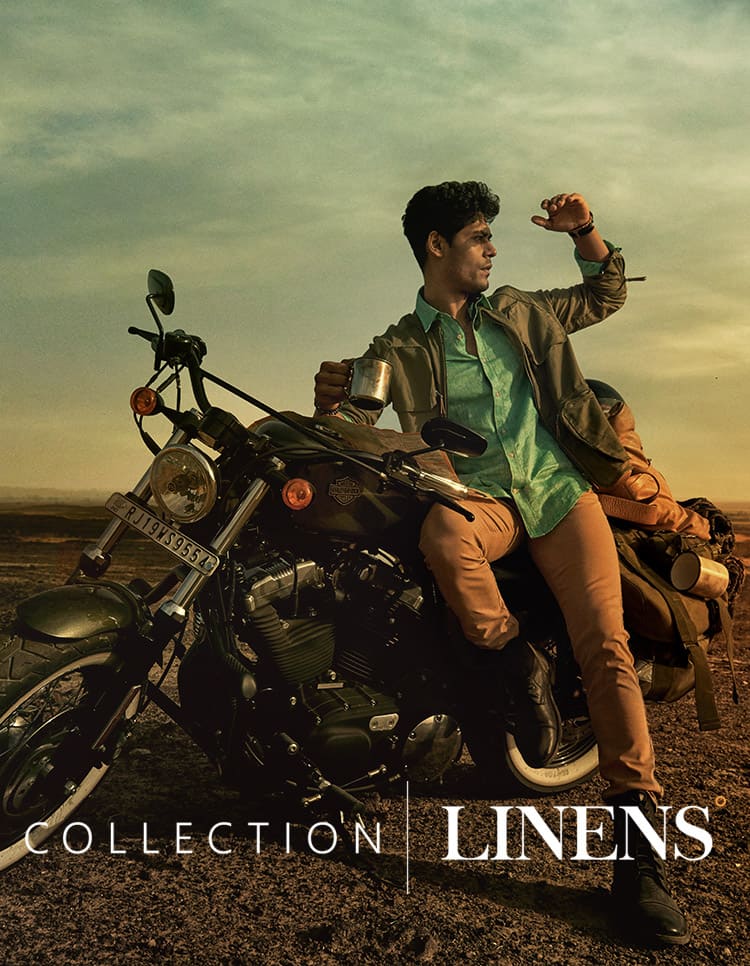 We absolutely love luxurious linen shirts for all men. Linen's have character, texture and individuality. A superfine Andamen linen is soft and airy, and its open weave leaves you feeling cooler and more relaxed. It has a beautiful, natural wrinkle but does not over crush. It is made in the same fit as our cotton shirts, but due to the nature of the fabric it will feel less fitted and allow more freedom. (as it should).
NEWSLETTER SIGNUP
Exclusive product & launch updates and editorial style guides straight to your inbox. Be the first to know.