Guaranteed 60 days free returns, for any reason, unused!
0
The Warp and Weft of Benarasi Weaves
"Benaras became a hub of weavers during the Mughal times, when craftsmen migrated from Persia.."
The embroidered patterns capture an ancient textile speciality of the city of Benaras: Brocade weaving. A technique handed down by silk weavers from generation to generation where strings of real gold or silver, called zari are woven into fabrics to create intricate patterns.
#meaningfuldesigns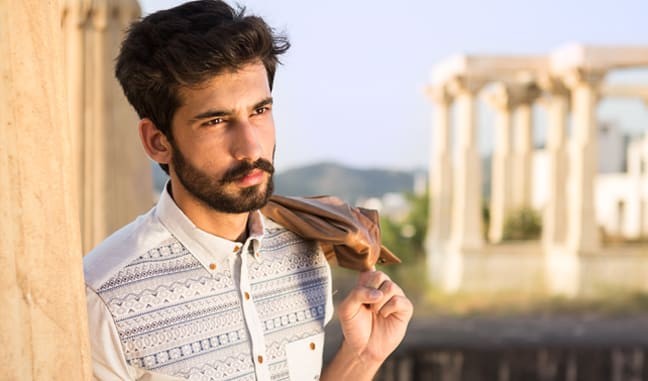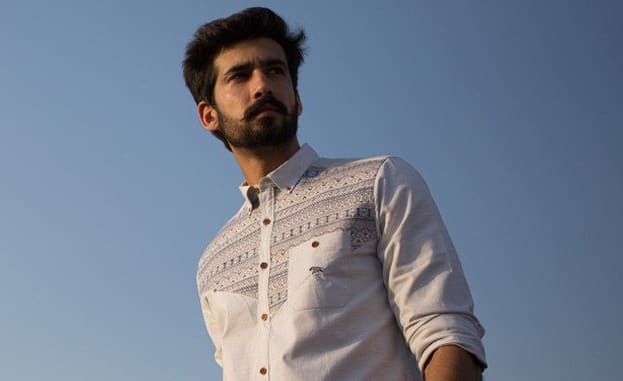 The shirt features natural wood buttons with a laser pattern. The beauty of natural wood gives each button a rustic, unique variance.
#meaningfuldesigns
Know Your Fit
Know your fit will appear here
How to measure yourself?
How to measure yourself video will appear here